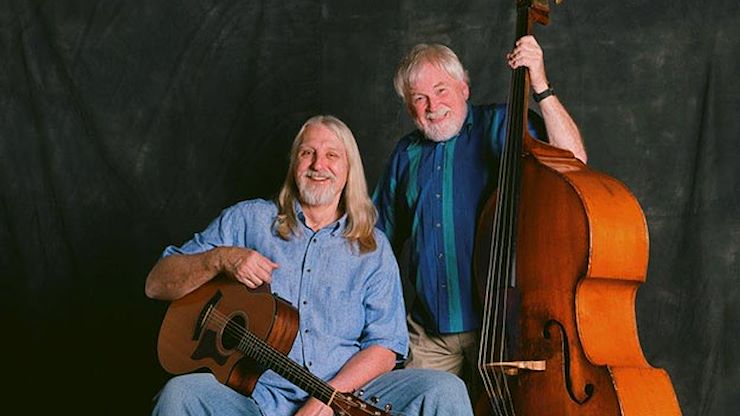 Montgomery County Community College's Lively Arts Series welcomes Trout Fishing in America to perform on Saturday, March 7, at 11 a.m. in MCCC's South Hall Community Room, West Campus, 101 College Drive, Pottstown.
Tickets cost $10 for children, $12 for seniors and $20 for adults and can be purchased online or by calling the Box Office at 215-641-6518. Parking is free.
This longstanding, family-favorite musical partnership of Keith Grimwood and Ezra Idlet is hailed by National Public Radio as "…the Lennon and McCartney of kids' music." Through their folk/rock music, Grinwood and Idlet connect with audience members of all ages. Their recordings have garnered three National Indie Awards, multiple Parents Choice and NAPPA Gold awards, the American Library Award and four Grammy nominations. To date, they have released 26 albums.
There will be a special appearance by Kathy O'Connell, radio host of WXPN's Kids' Corner. Join Kathy, as she welcomes Keith and Ezra – Trout Fishing in America, back to the region and to MCCC.
Trout Fishing in America joins the 2019-20 Lively Arts Series as a part of the Young Arts Explorers and Family Series program. In partnership with area school districts and after-school programs, the Young Arts Explorers and Family Series outreach program gives young learners and families' direct access to the arts.