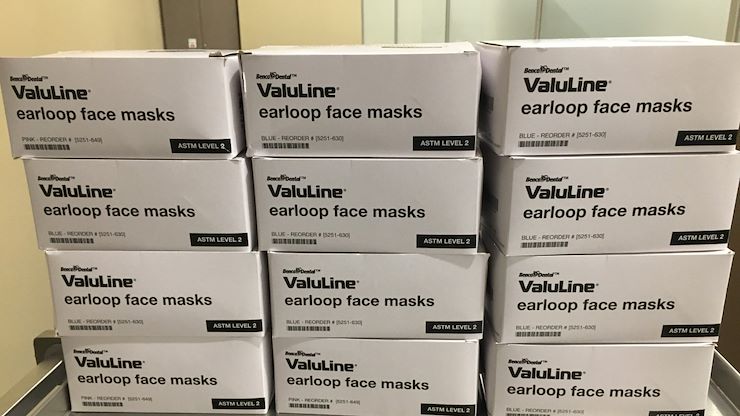 Montgomery County Community College (MCCC) is helping its community partners during this challenging time by donating much-needed health care supplies and food.
MCCC presented a truckload of personal protective equipment to Montgomery County for its use and distribution during the COVID 19 pandemic, including face masks, gloves, isolation gowns, thermometers, face shields, goggles, hand sanitizer, professional hand soap, disinfectant wipes, cotton swabs and gauze.
Additionally, MCCC recently donated nearly 200 pounds of fresh produce, an assortment of dairy products, eggs and more than 40 pounds of frozen bread and pastries (baked by Culinary Arts students) to Manna on Main Street in Lansdale. During this time when most grocery shelves are empty, MCCC hopes this food donation will help many families in the area.
MCCC had the health care supplies for its Health Science programs, and the food items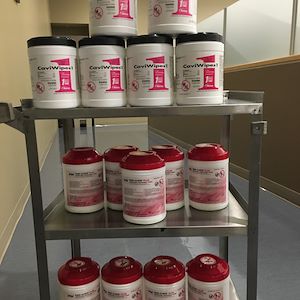 for its Culinary Arts classes. However, following PA Governor Tom Wolf's directive, MCCC closed its physical campuses, and students will now be taking classes remotely for the duration of the semester and will not be using these supplies.
Recognizing the dire need for this health care equipment, especially face masks, as well as the increasing demand for food as residents face unemployment, MCCC wanted to help the local community with these donations.