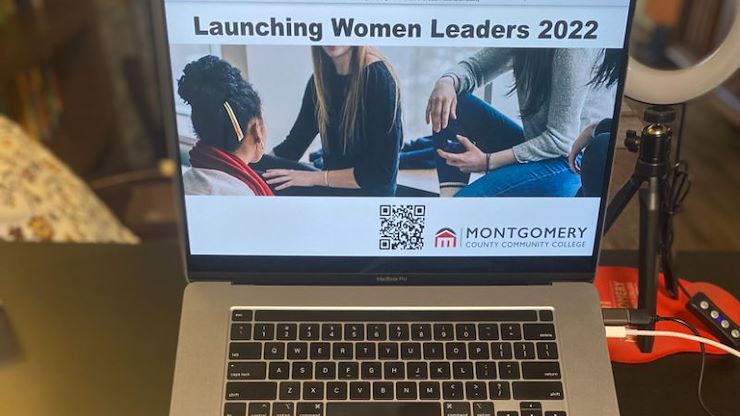 Launching Women Leaders teaches female students the professional communication skills they need to successfully navigate a competitive job market. Participants learn how to write effective résumés and cover letters, practice interviewing skills, learn about appropriate interview attire, and receive tips on how to manage their social media presence.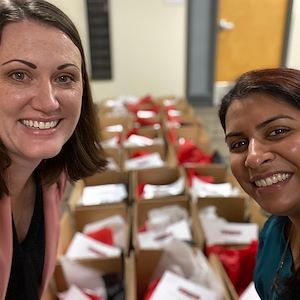 Associate Professor of Communication Studies Amanda Davis Gatchet, Ph.D.; Instructor of Communication Studies Jeslin Mathew; and Director of Analysis and Implementation Shuktara Das, Ph.D., facilitated the virtual event Saturday, Nov. 12, from 9 a.m. to 1:30 p.m. via Zoom.
In addition to learning interviewing and job skills, students heard from a panel of local women business leaders who discussed navigating the job market and the work place. Members of this "Girl Talk" panel were Kaye Goldbach, Director of Financial Systems at ICF Consulting; Michelle Eisenberg, Director, Conservation Center for Art & Historic Artifacts; and Nicole Smythe, Center Administrator, PathStone Children & Family Services.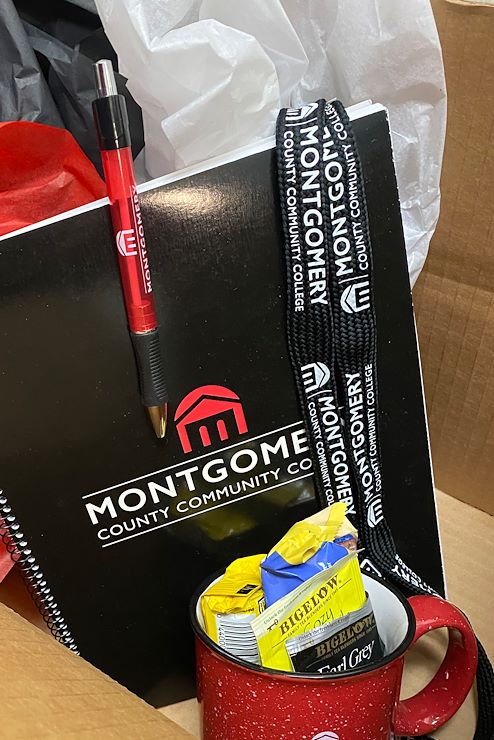 Each participant received a welcome box in the mail that included a notebook, pen, mug, tea and a snack for our event breaks, as well as materials they would need to participate in the event. They also will receive a career gear box that includes a messenger bag, résumé paper, a business card holder, and a professional leather portfolio to take with them on job interviews.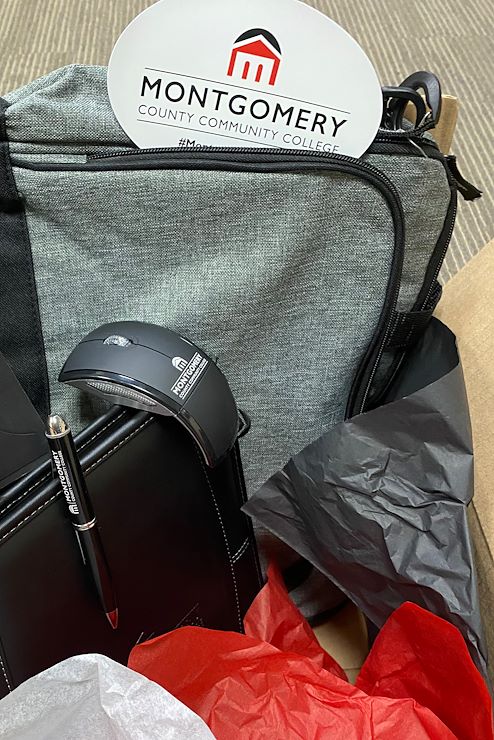 "This was our third successful virtual event," Gatchet said. "And, we are excited to announce that we will host a live event on the Blue Bell Campus in spring: April 15, 2023, 9 a.m.-4 p.m. in the Parkhouse Hall Atrium. More information for registration will be available soon."