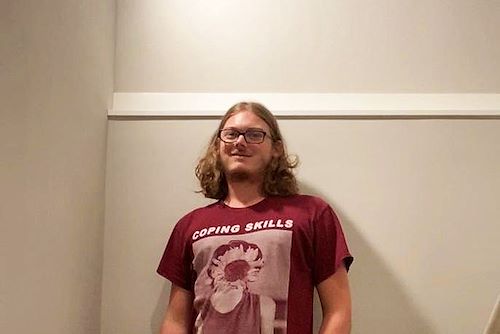 William Drewes graduated from Montco and is now working on his bachelor's degree at Temple University, thanks to the support he received from his family and Montco faculty and the Ryan Johnson, Ph.D., Endowed Scholarship.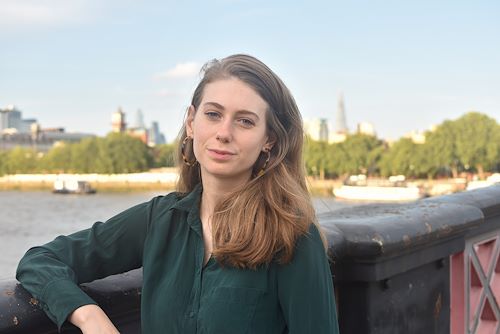 Victoria Reeser grew up homeschooled as a child and started her college career at Montco. Now a graduate of the University of Cambridge and the University of Pennsylvania, she credits the faculty at Montco for helping her gain access into these prestigious institutions.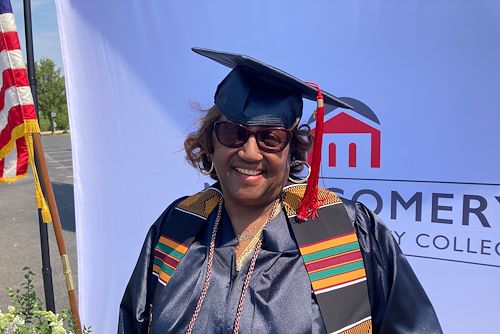 Carmen Long's persistence paid off as she received her associate's degree.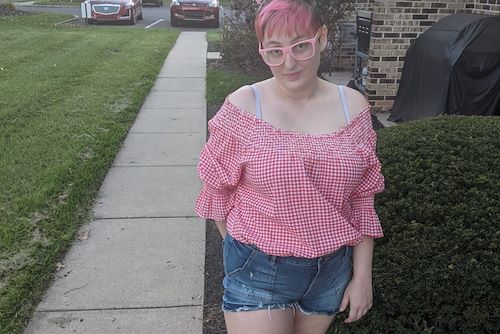 Sunny Funkhouser builds her confidence at Montco
Montco's College Connections Experience Program provides a solid foundation for success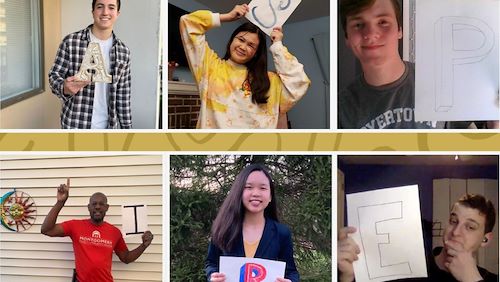 student success
MCCC students shine at national business competition
Students competed against 12,000 participants
Featured
New Anatomage Tables unveiled for virtual anatomy exploration
Featured
U.S. Secretary of Education Miguel Cardona and Congresswoman Madeleine Dean visit MCCC
Community
MCCC to host online Technology & Learning Conference
Our state-of-the-art facilities and two beautiful campuses offer a place for everyone.
Our athletics, clubs and organizations, and steady stream of events happening on campus provide a rich and rewarding student life experience.
From classical music, paintings and dance to jazz, sculptures and comedy skits we have something for every taste and member of the campus and community.