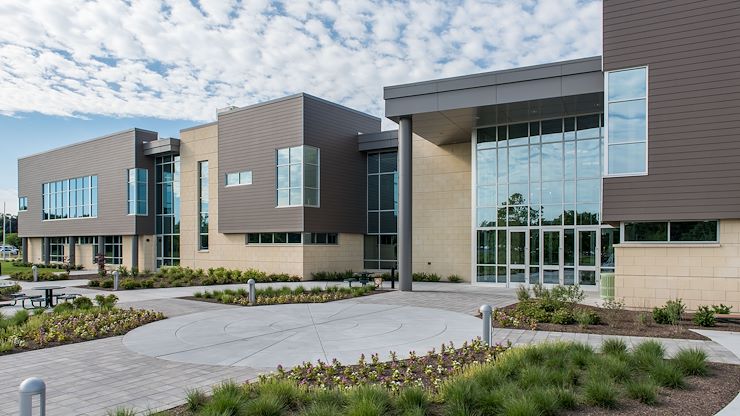 The Pennsylvania State Department of Drug and Alcohol Programs recently awarded a $46,090 grant to Montgomery County Community College to work with the community to help address the opioid crisis.
The grant will fund a new, innovative initiative called MCCC S.T.O.P. - Montgomery County Community College Students Tackling Opioid Prevention. MCCC, through its associate degree Public Health Program, will serve as a community hub for opioid prevention activities for adolescents.
"Three communities in Montgomery County that are most significantly impacted by opioid use are Pottstown, Norristown and Lansdale, which are areas near our campuses," said Dr. Gifty Akomea Key, MCCC's Program Coordinator and Instructor for the Public Health Program, who secured the grant and will be facilitating the initiative through the Public Health Program. "MCCC S.T.O.P. will bring awareness to the crisis and help educate residents in this catchment area."
MCCC S.T.O.P. will assist students when they are facing transitions during their lives, which may put them at a higher risk for exposure to and experimenting with opioid and other illicit drugs as they cope with changes. Examples of such times include the transition from high school to college, the transition from introductory courses to specialized courses and the transition from community college to the working community.
One of the first steps of the initiative will be the creation of a survey tool to conduct a community readiness assessment. This assessment will help determine students' awareness and understanding of the impact of the opioid epidemic.
Using the assessment results, MCCC S.T.O.P. will help to provide messaging to both parents of prospective students and current students about what opioids are, their impact on the body and available resources to assist individuals seeking care and treatment.
Furthermore, MCCC students in the Public Health Program will be trained to act as resources for their colleagues in the MCCC campus community. They will increase the amount of information about opioids and their use and abuse and help to support MCCC students to increase their ability to resist opioid use through knowledge and stress-management techniques.
The goal of MCCC S.T.O.P. is to grow the capacity at MCCC to support opioid prevention throughout the region and increase the resilience of current and future students.