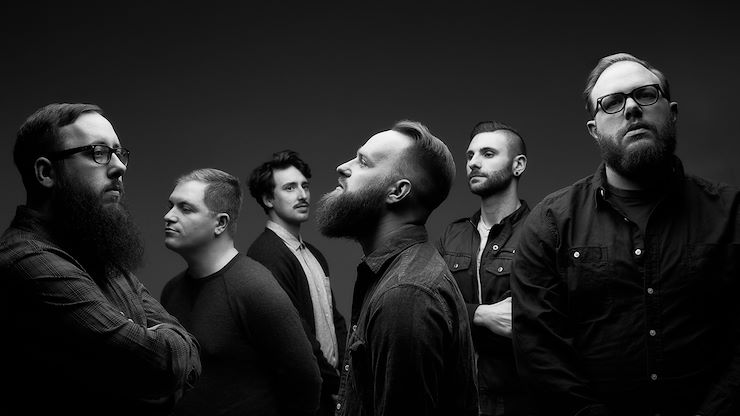 Montgomery County Community College will welcome Philadelphia-based musician Casey Cavaliere of the band, The Wonder Years, to speak with students of the Sound Recording and Music Technology program as a part of the SRT Master Class series. The Master Class will be held on Wednesday, Jan. 29, at noon in the Mix Room (Room 145) in the Advanced Technology Center on MCCC's Central Campus at Blue Bell, 340 DeKalb Pike.
Cavaliere has enjoyed an exciting career as a musician, producer, mixing engineer and songwriter. After graduating from Drexel University with a degree in Music Business, he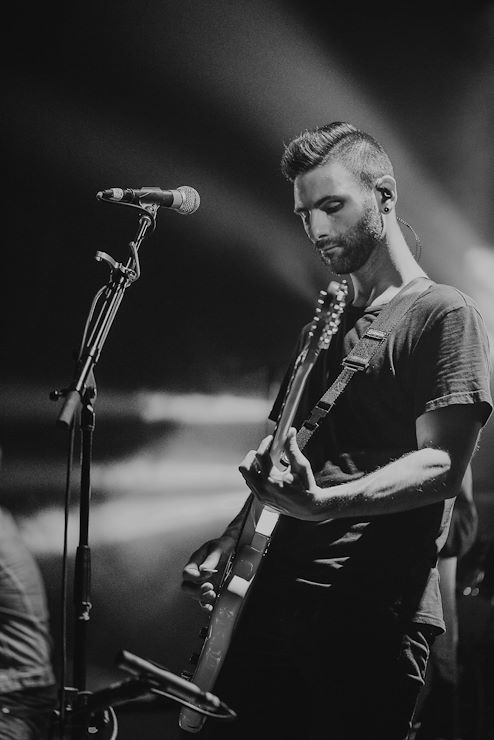 focused his attention on building his career as a professional musician. As a guitarist and founding member of his band The Wonder Years, he has recorded numerous critically acclaimed studio albums and released volumes of additional singles, EPs, and collaborations with highly respected artists.
The band's commercial releases have consistently landed them atop multiple Billboard charts, been streamed millions of times worldwide and helped them grow a passionate global fan base. Beyond recording, Cavaliere has spent many years touring extensively around the globe. He has played shows in over 30 countries and appeared at some of the biggest music festivals in the world.
Cavaliere also works as a producer and mixing engineer, primarily out of True Level Studio, which he owns in Blackwood, New Jersey. In 2017, Cavaliere was named one of Drexel University's "40 Under 40" in their alumni spotlight. Whether he is touring, recording, or consulting, he is always looking to support other artists and companies by sharing the principles he has learned from a successful and fulfilling career.
MCCC's SRT Master Classes are an open forum for students and community members to engage with professionals who have had successful careers in the music and recording industry. Guests talk about their careers and experiences and hold a Q&A session with the audience. All Master Classes are free and open to the public.
MCCC's Sound Recording & Music Technology program provides students with a comprehensive background in sound recording, music production and music technology comparable to the first two years at a conservatory. Classes are held in MCCC's Advanced Technology Center in Blue Bell, which contains state-of-the-art recording studios, electronic music, computer labs and a professional mixing suite.