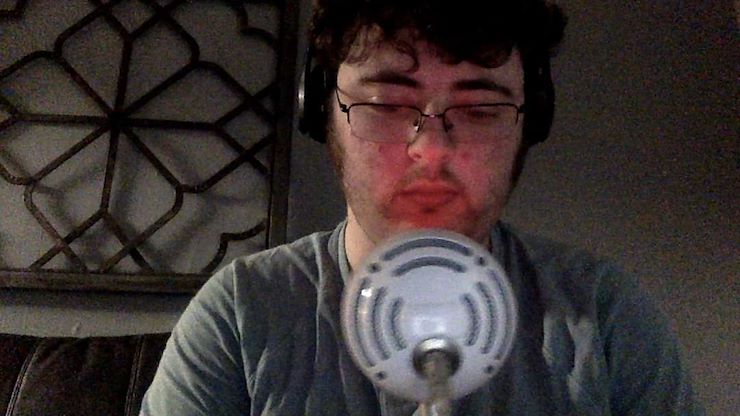 Despite these extraordinary times, Montco Radio continues to broadcast to a worldwide audience.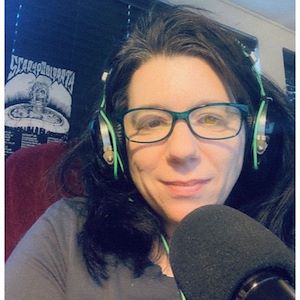 Thanks to the work of the Information Technology team at Montgomery County Community College, students in the Montco Radio club are able to have their voices heard even though the studio is locked down.
When Montco closed at the end of the day on March 12, students in the club were faced with the challenge of how to continue to produce their radio shows without access to the radio studio, which is located inside the Advanced Technology Center on the Blue Bell campus.
Thankfully, many of the students took the challenge, and they have been able to pre-record their radio programs, which can be remotely loaded into the station computer and scheduled for broadcast.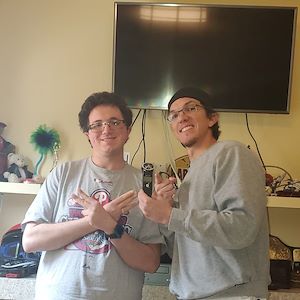 "Due to Montco Radio moving to remote broadcasts, I have not only learned the basics of audio editing but how important the format of radio is," said student Ben Harvey, who is the station manager for the Montco Radio Club. "We're still able to entertain not only the students but also the community as well during this unprecedented time. Radio has always provided a way to entertain the masses, whether you're listening on your phone, in the car, or the radio."
Student Danny Kuchler, host of the program Hard 'N' Heavy, said, "Doing my show gives me a sense of purpose. I am happy that I am able to continue to broadcast my show."
The Montco family and the college community can listen to Montco Radio online. The website features links to listen, information about the club and a schedule of shows.