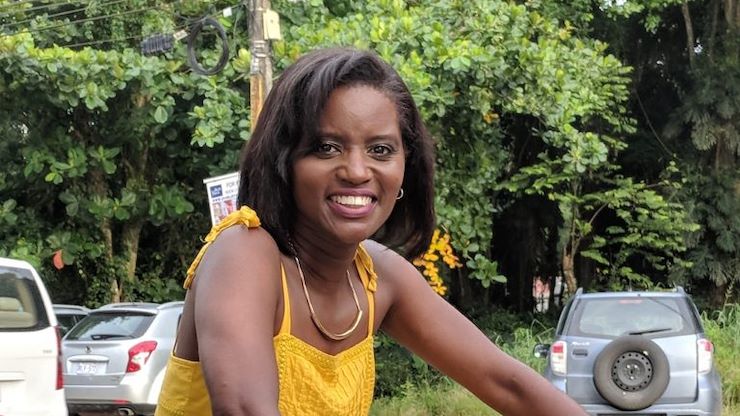 Montgomery County Community College is set to host an online event previewing a new travel series, which chronicles a local woman's exploration of the Afro-Latino culture in Latin America.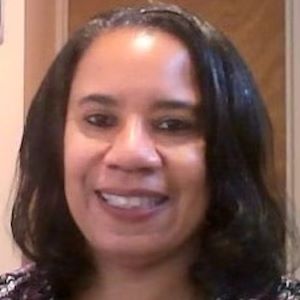 Join Wendy Vance, Senior Lecturer for Strategies for College Success, as she moderates a virtual conversation with Kim Haas, host of the new PBS travel series "Afro-Latino Travels with Kim Haas." The discussion will include the key role that Latin America's Afro-descendant communities have played in the development of the region, a screening of the show, and a live chat. The online discussion will be held on Monday, April 19, from 12:30-1:30 p.m. The event is free and open to the community.
Vance, who has known Haas since they attended Philadelphia High School for Girls together, said she was excited for the community to see the show.
"It's a great opportunity for the community, Montco students, faculty and staff to interact with this new series and the cultural and political contributions of Latin America's black communities. Kim has traveled extensively throughout Latin America. She speaks Spanish, Italian and Portuguese," said Vance. "It's going to be an informative and engaging event for Montco and the public."
The first two episodes of the series document two Costa Rican cities, its capital San José and city Limón along the Caribbean coast. Vance said the episodes feature interviews with many, including a local artist, musicians, dancers, a restaurateur, an Olympic gymnast and a chocolate maker on his farm.
"There is a great deal to discover in terms of the local dances, music, and food in this region," said Vance. "Kim allows us a view that we rarely see. We get to learn more about the beautiful people of African descent and little-known history of Afro-Costa Ricans in her two pilots."
The episodes also delve into the politics of the country, including interviews with family members of Costa Rica's first female vice president, and its history.
"Kim also discusses the history of the slave trade. In fact, most enslaved Africans were brought to the Caribbean islands, Central and South America, not North America." said Vance. "She also highlights the Afro-Costa Rican and Afro-Caribbean contributions to the building of the Costa Rican railroad which was instrumental to the development of the Costa Rican infrastructure and economy."
Vance said the travel show has something for everyone.
"I've seen it many times now," she said. "I learn something new each time I watch the series."
For more information, contact Integrated Learning at integratedlearning@mc3.edu.