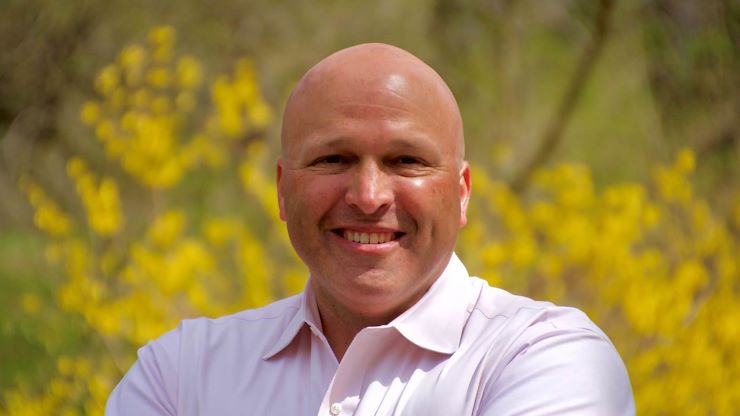 Montgomery County Community College is pleased to announce the appointment of Kyle Longacre, of Harleysville, as the new Dean of Workforce and Economic Development following a competitive national search.
In this position, he will provide strategic leadership of MCCC's Workforce Development initiatives and will build and maintain relationships with local employers, government and non-profit agencies and economic development organizations. As a member of the academic leadership team, he will work closely with dean colleagues to develop new pathways, options, and stackable credentials from non-credit to credit offerings.
He also will oversee the launching and implementation of the new Baker Center of Excellence for Employee Ownership and Business Transformation. The Baker Center of Excellence will provide educational programs and resources for employee-owned companies, including those considering or participating in employee stock ownership plans or ESOPs.
"We are excited to have Kyle join our Montco family. He brings a vibrant vision and tremendous portfolio of experience that are central to MCCC's goals of leading the economic recovery and growth in the County and region," said Dr. Gloria Oikelome, MCCC Vice President for Academic Affairs. "His ability to network will help to establish new collaborations and strengthen existing partnerships with industry and businesses."
Longacre brings 25 years of education and workforce experience, with 13 years in significant leadership roles. He has served for six years on the Montgomery County Workforce Board, three and a half years as head of the youth workforce program, MontcoWorks NOW, and three years as the chairperson of the Montgomery County Youth Workforce Committee.
"I look forward to working closely with our business and community partners to develop programs that will assist them during this time of recovery and provide the workforce with the skills and education they need to be successful today and in the future," Longacre said.
Longacre has lived and worked in Montgomery County for most of his life, and he is deeply committed to the community. He holds a B.A. in History and Secondary Education from Goshen College, a Master of Educational Administration from Gwynedd Mercy College and has completed 3 years of doctoral course work in Educational Leadership at Lehigh University.
MCCC's Workforce Development Division provides flexible, customized high-quality training programs to individuals, businesses and organizations in Montgomery County and the region.