Montgomery County Community College (MCCC) is pleased to announce the appointment of three deans following competitive, nationwide searches. Dr. Timothy Brown is the Dean of the Liberal Arts Division, Cheryl DiLanzo is the Dean of the Health Sciences Division and Terence Lynn is the Dean of the Business & Professional Studies Division.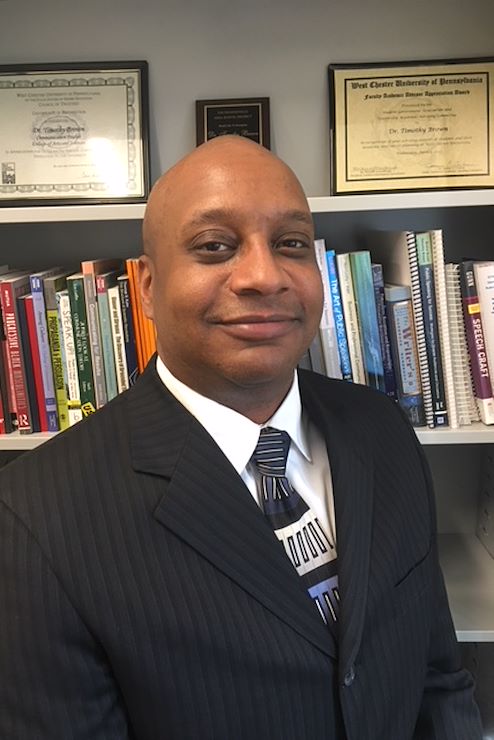 As the new Dean of the Liberal Arts Division, Brown, of West Chester, brings an extensive portfolio of teaching, scholarship, service, and leadership to MCCC. He formerly served as the Dean of the James L. Knight School of Communication at the Queens University of Charlotte where he oversaw the division and facilitated the school's program and curriculum development.­­­­ Prior this role, Brown was a professor of Communication and chair of the Department at West Chester University.
Throughout his career, Brown has mentored students and supported faculty in their commitment to academic excellence. In recognition of his work, he was named a Distinguished Teaching Fellow and a Distinguished Research Fellow by the Eastern Communication Association and a Drum Major for Justice by West Chester University's Frederick Douglass Society. In addition, he was the co-founder of WCU's Faculty Mentoring Program and the Multicultural Faculty Commission. Furthermore, Brown has been a motivational speaker and workshop presenter on leadership skills for the Federal Government's Leadership Assessment Program.
Born and raised in Coatesville, PA, Brown is a first-generation college graduate who received his Bachelor of Arts and Master of Arts degrees in Communication Studies from West Chester University and his Ph.D. in Rhetoric and Public Address from Ohio University.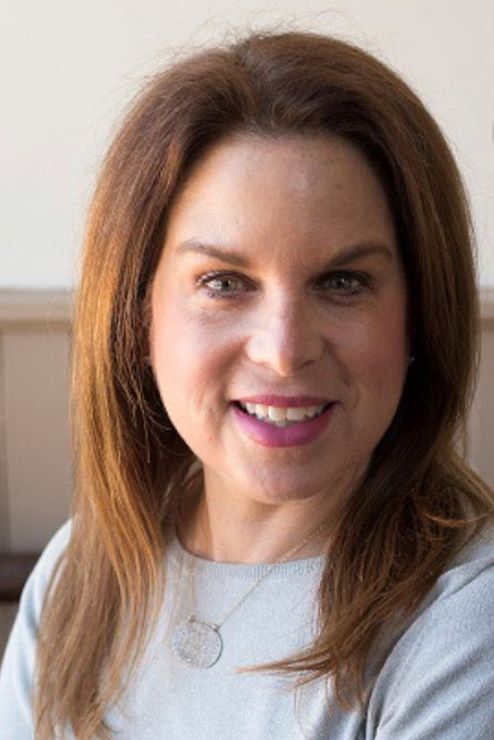 As the new Dean of the Health Sciences Division, DiLanzo, of North Wales, PA brings more than 18 years of experience at MCCC to the position. During her career, she demonstrated her passion and commitment to student success in various capacities, including full-time Radiography faculty, clinical coordinator, and Director of the Radiography Program. In each role, DiLanzo achieved tremendous success in program development and growth and in supporting students towards their academic and professional goals.
During the past year, DiLanzo served as the temporary Dean of Health Sciences, overseeing all programs in the division as well as several non-credit health programs. During the challenges of the pandemic, she fostered a collaborative environment, maintaining positive morale. She led and supported the transition of all the clinical programs to a fully remove learning environment and then coordinated the safe return to campus. She also played a vital role in advocating for students to continue their clinical experiences to fulfill their learning requirements.
DiLanzo has not only demonstrated the ability to lead during a crisis, but she also has been an excellent asset to the academic leadership team, working creatively and collaboratively to further MCCC's vision and strategic goals. She has led efforts to incorporate and promote the use of virtual reality, advanced technology, and simulation in health science programs and is leading ongoing efforts to map non-credit to develop new pathways and stackable credentials for students interested in health professions.
DiLanzo earned her Bachelor of Science in Radiologic Technology from Thomas Jefferson University and a Master of Science in Allied Health Education from the University of Pennsylvania.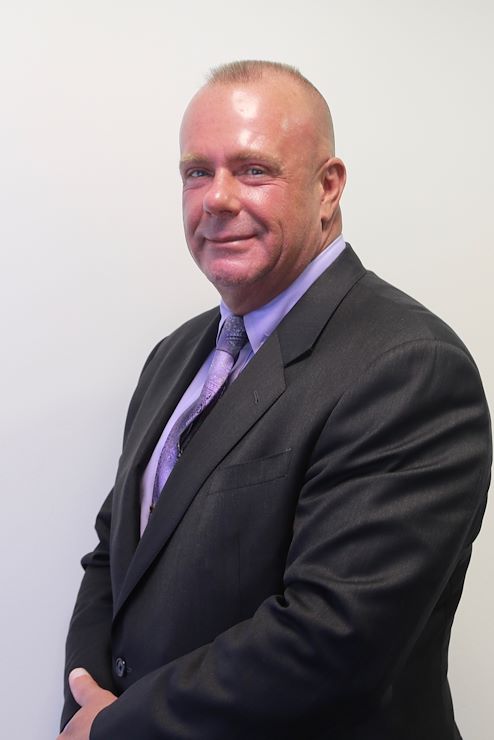 As the new Dean of the Division of Business and Professional Studies, Lynn, of Budd Lake, NJ, brings extensive academic, administrative and leadership experience to this role. He began his career as an adjunct psychology faculty, and he has served as a visiting and assistant professor of psychology. He subsequently transitioned to the administrative roles of director, assistant dean, and dean of Business and Professional Studies. His achievements in each role demonstrate a comprehensive understanding of the community college mission and commitment to fostering student success, advocating for faculty, and nurturing diverse student populations.
Lynn holds a bachelor's degree in Liberal Studies from Thomas Edison State University, a Master of Education in Psychology from Cambridge College and CAGS in Counseling and Human Relations from Suffolk University. He also has a certificate in Investigative Psychology from The John Jay College of Criminal Justice, where he also taught and oversaw the psychological training program for the New York City Police Department Hostage Negotiation Team. In addition, he is a Licensed Mental Health Counselor, and he served in the United States Marine Corps.
Lynn currently is in the process of defending his doctoral dissertation in Educational Studies from Lesley University in Cambridge, Massachusetts.
The deans are part of MCCC's restructuring of the academic divisions, which now includes the Workforce and Economic Development Division. Kyle Longacre of Harleysville was appointed Dean of this division in April.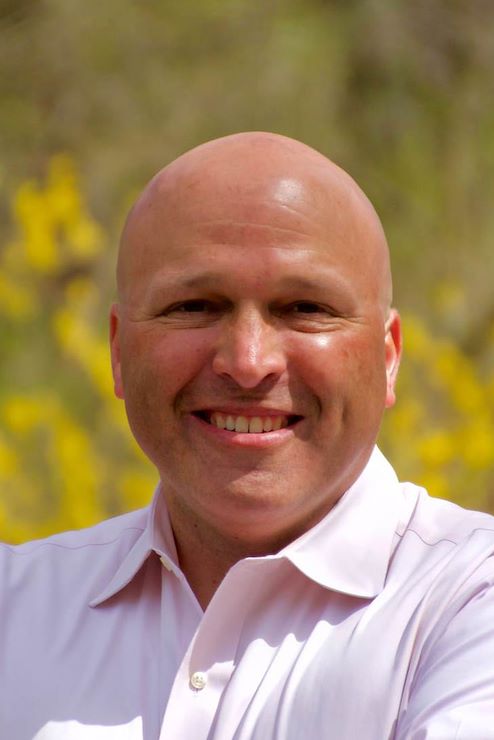 Longacre has more than 25 years of education and workforce experience, with 13 years in significant leadership roles. He has served for six years on the Montgomery County Workforce Board, three and a half years as head of the youth workforce program, MontcoWorks NOW, and three years as the chairperson of the Montgomery County Youth Workforce Committee. He holds a Bachelor of Arts degree in History and Secondary Education from Goshen College and a Master of Educational Administration from Gwynedd Mercy College. He has completed three years of doctoral course work in Educational Leadership at Lehigh University.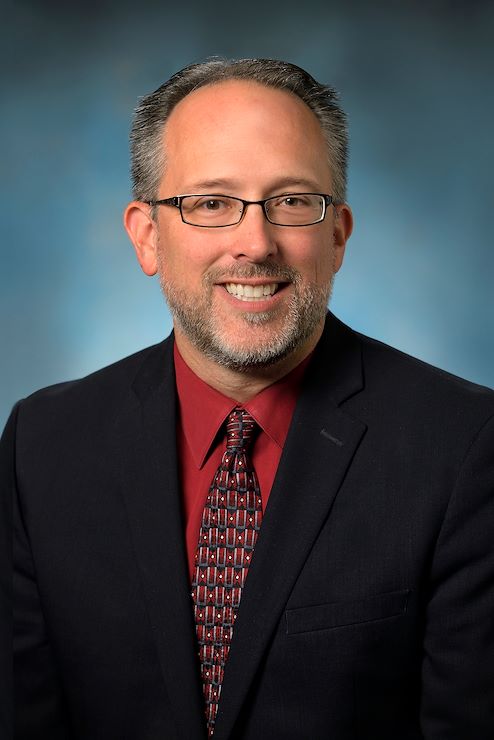 The new academic leaders will be joining Dr. James Bretz, who is the Dean of Science, Technology, Engineering and Mathematics since 2018. Bretz joined MCCC in 2009 as an instructor of Microbiology, and he was promoted to assistant professor in 2013. He served as the interim dean of STEM during 2017 until he was appointed as dean in 2018. Bretz earned a Bachelor of Science degree in Biochemistry and Molecular Biology from Penn State University and a Ph.D. in Cell Biology and Molecular Genetics from the University of Maryland.