The following bids are currently open at the College:
Parkhouse Roof Replacement Project
Notice is hereby given that the Montgomery County Community College will accept sealed proposals online for the Parkhouse Roof Replacement Project (Bid #2 – FY23/24). Bids will be accepted until 10 a.m., October 5, 2023, via PennBid (pennbid.net). Questions must be submitted via PennBid by close of business on September 29, 2023. Plans and specifications are available online at no charge via PennBid.
The project includes the replacement of approximately 60,000 square feet of roofing at Parkhouse Hall on the campus of the Montgomery County Community College. The existing EPDM roof is to be removed to the deck with a new insulated EPDM roof system installed. New sheet metal work shall be installed, and the existing roof drains are to be removed and replaced. Alternate bids include a roof membrane material upgrade and the installation of new sheet metal through-wall flashings at masonry rising walls to raise the roof wall flashing height
A mandatory bidder's Pre-bid Conference and tour of the work area will take place on September 27, 2023 at 8:30 a.m. at the atrium of Parkhouse Hall, located at 340 Dekalb Pike, Blue Bell, PA 19422. Failure to attend walk-through may be reason for Owner to reject bid.
The College reserves the right to waive any informalities or to refuse any or all of the bids. This project is subject to the Pennsylvania Prevailing Wage Law.
Bid responses must be accompanied with Bid Security in the amount of 10% of the bid, and the following forms in accordance with the Instructions to Bidders: Non-Collusion Affidavit, Owner's Certification of Responsible Contractor Status form, Economic Opportunity Plan, Solicited Diverse Supplier Form, and resume and references. Owner exercises their right for in person interviews upon review of resume and references prior to awarding Bids,
After the Bid opening, Bids may be withdrawn only by complying with the "Modifications and Withdrawal" article of the Instructions to Bidders.
The Owner reserves the right to reject any or all bids or any part thereof or items therein and to waive informalities and/or technicalities, as it deems best to protect its interest.
---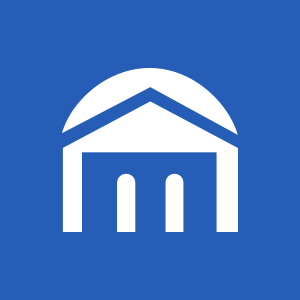 Assistance to Local, Diverse, and Disadvantaged Businesses
The College supports local, diverse, and disadvantaged businesses in its procurement processes.
---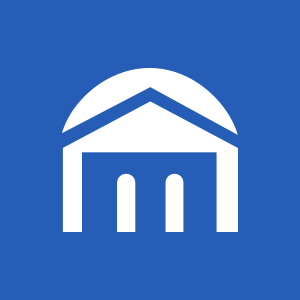 To participate in our competitive procurement process and receive automatic notification of future bids, please complete the steps for vendor registration.