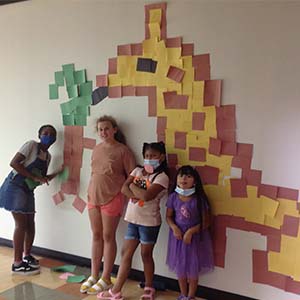 The Amazing Arts Race (ages 7-10)
This summer, campers will "travel" the world to complete challenges in visual, performing, and media arts before moving on to the next destination.
---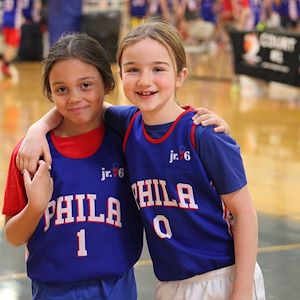 76ers Basketball Day Camp (ages 7-13)
Campers will develop on-court skills, in a fun and positive learning environment while learning valuable sportsmanship qualities off-court.
---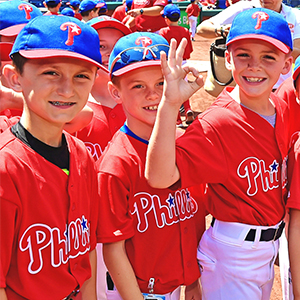 Phillies Baseball Academy (ages 6-14)
During each week, campers feel like real "Major Leaguers" as they take the field in their very own official Phillies Baseball Academy uniform and learn from baseball's best. This unique, action-packed camp features top-notch instruction and demonstrations from our experienced Phillies Baseball Academy coaching staff as well as scrimmages and game action.
---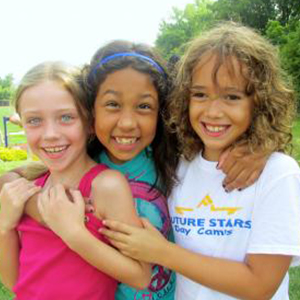 Future Stars Day Camp (Ages 4-13)
Campers will participate in a daily fun based schedule with curriculum rich in Technology, Athletics, Science and Arts.
---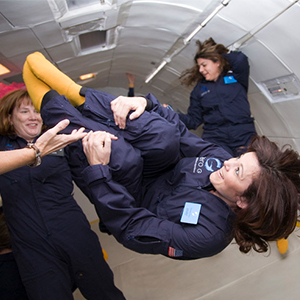 Janet's Planet STEAM Astronaut Camp (ages 7-14)
This week-long camp will challenge, inspire, and help campers blast off with a love for science.
---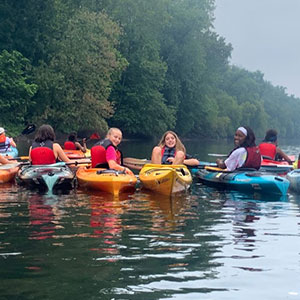 H2YO! Summer Camp (middle school students)
Campers will have fun as they learn about the Schuylkill River Watershed and how different factors affect the health of the watershed.
---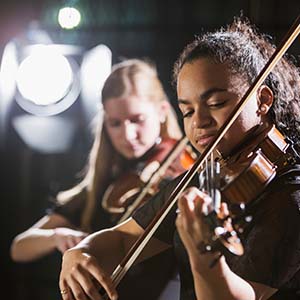 Campers will work on string skills and techniques while learning new and exciting music.
---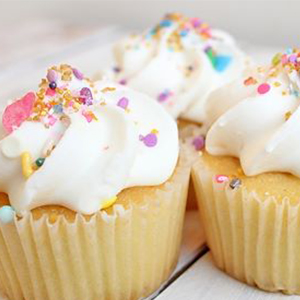 Campers will make pastries and desserts from around the globe, work with colorful icings, and learn how to decorate cupcakes and cake pops.
---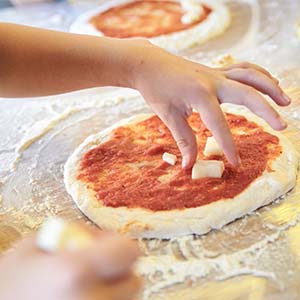 Campers will learn different cooking techniques and flavor profiles through the preparation of snacks, appetizers and entrees. They will also focus on developing clean, healthy eating habits.
---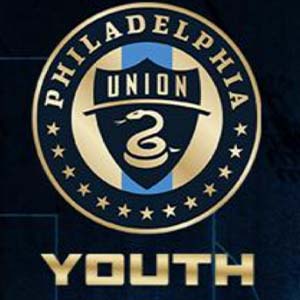 Philadelphia Union Soccer Day Camp (ages 6-14)
Campers will learn to enhance their on-field skills through fun and engaging activities while learning from the Professional Union Youth Coaching staff.