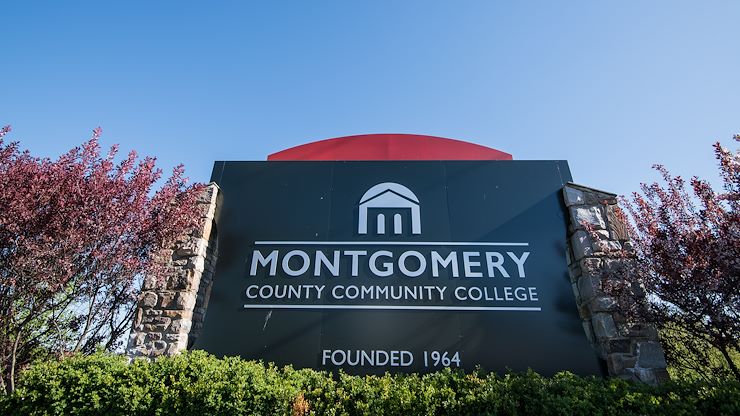 Forbes recently ranked Montgomery County Community College as one of the best employers in Pennsylvania for 2019. MCCC was the only community college to make the inaugural list of 60 top employers.
Forbes, in partnership with the market research company, Statista, selected America's Best-in-State Employers based on an independent survey from a vast sample of more than 80,000 U.S. employees working for companies employing at least 500 people in their U.S. operations.
The surveys were administered in a series of anonymous online panels and provided a representative sample of the U.S. workforce. Employees were asked to rate their willingness to recommend their own employers to friends and family; participants were also prompted to evaluate other employers in their respective industries that stood out either positively or negatively.
Earlier this year, MCCC was named as one of the Most Promising Places to Work in Community Colleges in the nation for the fourth consecutive year by the National Institute for Staff and Organizational Development and "Diverse: Issues in Higher Education."
This annual award recognizes community and technical college commitments to diversity through best-in-class student and staff recruitment and retention practices, inclusive learning and working environments and meaningful community service and engagement opportunities.
MCCC is committed to fostering a welcoming campus community, embracing diversity and ensuring equal opportunity in its educational programs, activities and employment practices. To ensure students succeed, MCCC invests in the well-being and success of its employees.