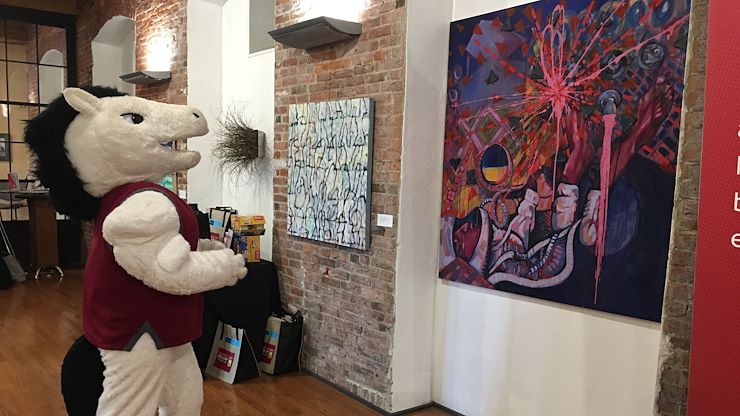 Montgomery County Community College will host a gallery exhibition featuring the artwork of Kutztown University's art faculty from September 4 to November 8 at the North Hall Gallery, West Campus, 16 E. High Street, Pottstown.
The meet-the-artists reception for the exhibition will be held Wednesday, September 18 from 5 to 7 p.m. in the North Hall Gallery. Both the exhibition and the reception are free and open to the public.
This mixed media group exhibition will feature work from a variety of talented faculty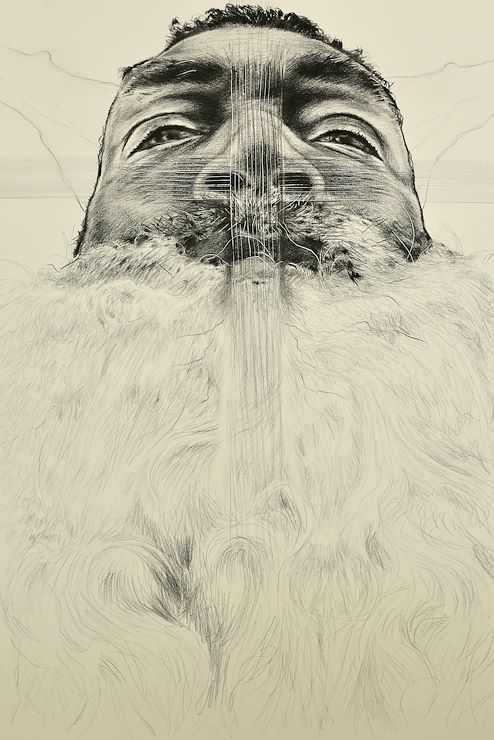 artists at Kutztown University. Kutztown's faculty come from myriad backgrounds and teach not only traditional fine arts like ceramics, drawing, and painting, but also visual communication, illustration, woodworking, new and time-based media, and other types of art.
Participating faculty include Elizabeth Schneider, Carrie Nordlund, Mark Mahosky, Kevin McCloskey, George Graf, John White, James Rose, Michael Covello, Evan Summer (recently retired), Tim Betz, Elaine Cunfer and Heather Ramsdale.
Galleries Director Patrick Rodgers chose to exhibit Kutztown faculty's work because of the high quality of the pieces. He also saw an opportunity for MCCC students to build relationships.
"The caliber of work that their faculty are doing is also amazing," he said. "Many of MCCC students from both campuses go on to attend Kutztown. I hope that our students can gain inspiration from this exhibition and make some connections with the university."
Dr. Daniel Haxall, chair of the Kutztown Department of Art agrees the exhibit both highlights the work of Kutztown's outstanding faculty and the collaboration with MCCC.
"This exhibition represents an opportunity to share the diverse art produced by Kutztown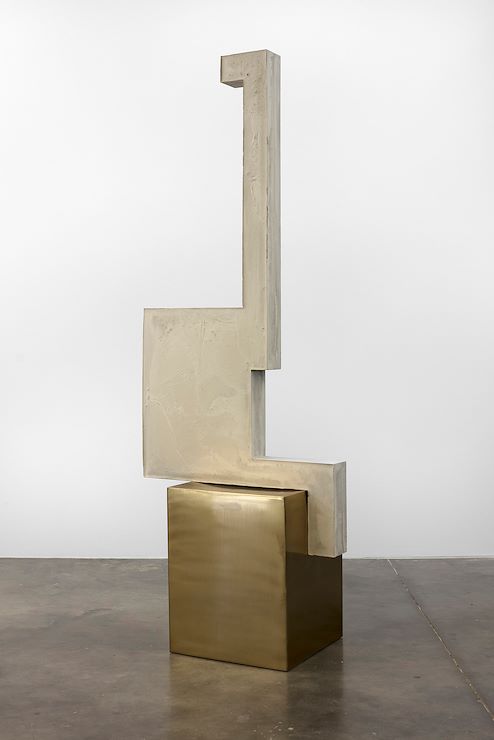 University's excellent artist-teachers," said Haxall. "We're extremely proud of our faculty and their accomplished careers in the arts, and the exhibition curated by Patrick Rodgers showcases the wide range of mediums practiced at Kutztown University. We have been fortunate to enroll many students from Montgomery County Community College over the years, and I hope this exhibition leads to further collaboration between our two schools and opens up future opportunities for MCCC and KU students alike."
For more information about the exhibition, email Galleries Director Patrick Rodgers or call 215-619-7349. Like us on Facebook for information about upcoming performances and art exhibitions.
The Fine Arts Gallery is open Monday through Thursday from 8 a.m. to 9:30 p.m. and Friday from 8:30 a.m. to 4:30 p.m. Closed weekends.