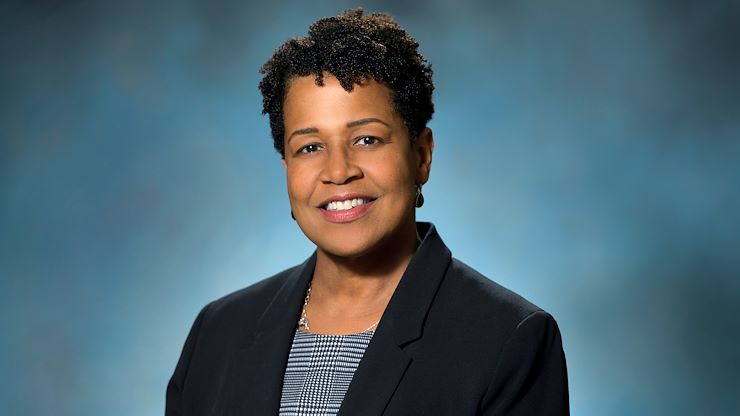 Montgomery County Community College is pleased to announce the appointment of Therol Dix, J.D., as the new Vice President of the College's West Campus in Pottstown following a national search.
"Therol has a deep commitment to the transformative power of higher education in the life of communities," said Dr. Victoria Bastecki-Perez, MCCC's Interim President and Provost. "She will be a champion for West Campus students, faculty and staff, and communities of Pottstown and the Tri-County area."
Dix has served as MCCC's Dean of Arts and Humanities since 2018. Prior to her role as dean, she was a full-time instructor and co-coordinator in the Mass Media Studies and Production department. Therol has also taught in part-time faculty roles here at MCCC and Northampton Community College. Prior to her move to academia, Dix was an Assistant District Attorney for Montgomery County.
"I'm looking forward to working with the dedicated faculty and staff at West Campus and the Pottstown area community," Dix said. "I'm excited to collaborate with community members and strengthen and grow our partnerships."
Dix holds a bachelor's degree in Communications Studies from University of California, Los Angeles, and a master's degree in Communication from the Annenberg School for Communication at the University of Pennsylvania. She earned her Juris Doctor degree from Georgetown University Law Center.