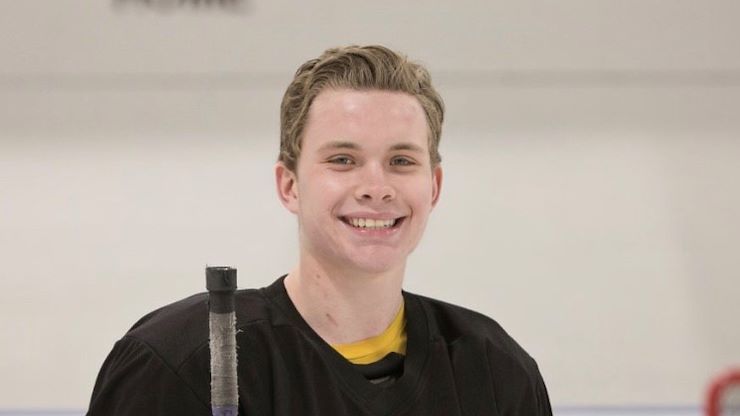 Last November, when Hunter Ringwood received an acceptance letter from a local four year university, the idea of a global pandemic wasn't even on his radar. For him, a few things were guiding his decision on where to go to college: Does the school have a good sports program, how close was it to his parent's house, could he have a typical college experience living on campus and did it have a good business program.
Yet this fall, he's set to attend Montgomery County Community College for his freshman year. Like most students, the COVID-19 pandemic changed everything, including his priorities.
"I decided saving money by taking general education classes at Montco would be a better decision for me," he said.
Ringwood, 18, a recent graduate of Perkiomen Valley High School, was accepted into seven schools and narrowed his choices for the fall semester to two four-year universities. Both have quality business programs, but in February, the local four year university won out because of its close proximity to Ringwood's home in Schwenksville, Pa., he said.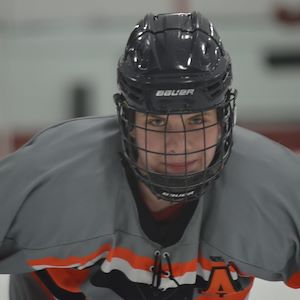 Ringwood, who was born in Columbia, S.C., is also a big sports fan. He was a center and captain of Perkiomen Valley's hockey team and played on the golf team his senior year. He headed the student section during football and basketball games and was looking forward to continuing that tradition cheering for the local four year university's sports teams.
By February, COVID-19 wasn't even a factor in the decision to go to the local four year university.
"It was all overseas at this point," he said. "By February, it wasn't in my head there's a global pandemic."
Yet that quickly changed. First, his school shut down, forcing the remaining months of his senior year online. Then the pandemic continued into the summer, with no end in sight. He and his dad decided to put together a pros and cons list of living on the local four year university's campus, commuting to school or staying home for a year and going to MCCC.
If he lived on campus, he'd have the college experience he was looking for, but he'd probably be forced to stay in his dorm room all day, he said. If he commuted to school he'd get the experience he wanted but the commute would be tough.
"At Montco, the pros were I'd get the same education I would at (the local four year university) for a much more affordable price," he said. "I'd get to take my general education courses and save my major courses until next year. Plus I'd get to spend more time with my family and play another year of hockey for a club team with friends."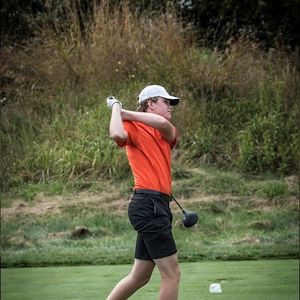 For Ringwood, the choice was simple. Whether students are considering alternatives for college classes, looking to start a new career or want to get an early start to college while still in high school, MCCC is ready to help students reach their educational goals online. MCCC has transfer partnerships with more than 30 four-year institutions and has been educating the community online for over 20 years. More than 10,000 students take online courses at MCCC every year; MCCC ranks in the top ten of online colleges in the state.