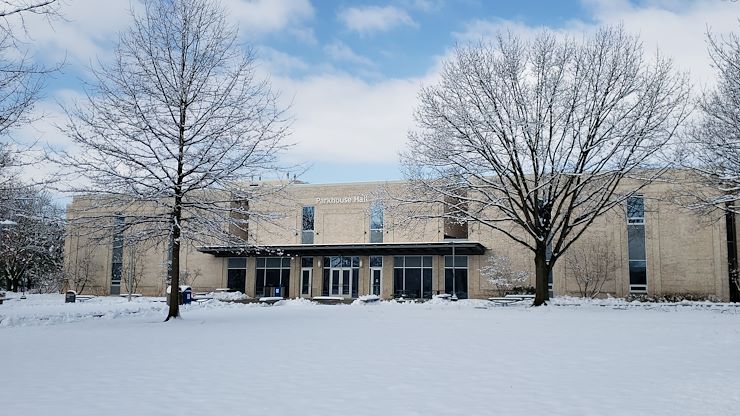 Montgomery County Community College received its largest gift in its 56-year history of $3 million from Kenneth D. Baker, a dedicated advocate of the College and its mission, for the creation of the Baker Center of Excellence for Employee Ownership and Business Transformation.
The new Baker Center of Excellence, which will be located on MCCC's Blue Bell Campus, will be a valuable component of MCCC's approach to workforce development by supporting county and regional businesses and their growth and training for their employees.
"The Baker Center of Excellence will be a driving force in business transformation and will help boost the economic recovery in Montgomery County and across the region, as it benefits and strengthens our area's workforce," said Dr. Victoria L. Bastecki-Perez, MCCC President. "A key element of the new facility will be its open resource library, which will house educational resources and materials available for global adoption. The Baker Center of Excellence will play an important role in helping solve many of the challenges businesses face today and creating a brighter future."
Baker, who is the CEO of NewAge Industries in Southampton, Pa., is a proponent of employee stock ownership plans (ESOPs) after converting NewAge in 2006 and seeing the positive benefits for both employees and the company.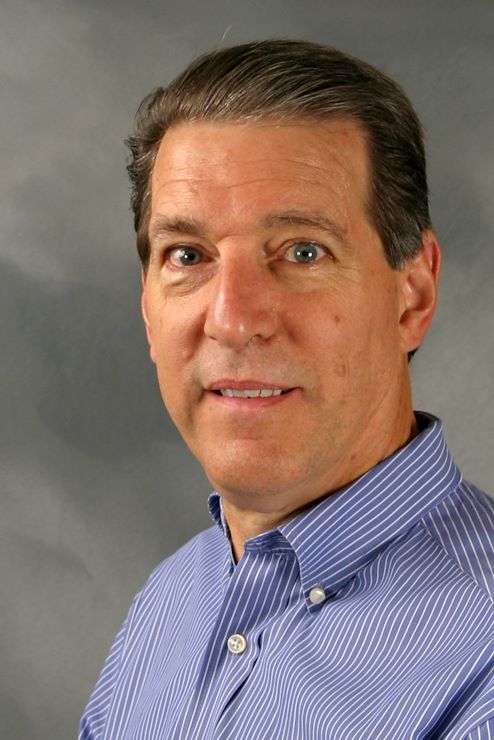 "ESOPs are advantageous for both employees, who gain ownership in the business, and employers, who will be able to attract and retain talented employees, develop a succession plan and see tax benefits as well," said Baker, who is the co-founder and chair of the Pennsylvania Center for Employee Ownership (PaCEO) and a board member of the nonprofit Employee Ownership Expansion Network.
"My goal is to increase awareness and provide educational programs for this business model and other employee-employer partnerships through the Baker Center," Baker said.
The Bakers have been longtime supporters of the College and its programs.
"This is a legacy and passion for Ken and a welcomed gift to support that passion and to draw more students from our communities to learn business concepts including ESOPs as we emerge from the pandemic and seek new innovations," said MCCC Vice President for Advancement Jay Browning, CFRE.
Through an ESOP, employees receive shares in the business at no cost and become part owners of the business. Usually, the shares are held in trust and cashed out to employees after they retire or leave the company. Owners can sell any amount of their stock in the business and can still retain control of the business, according to PaCEO.
MCCC and Baker envision that the new Baker Center of Excellence will be a catalyst for economic growth in Montgomery County and the region. The Baker Center of Excellence will assist employers and employees by providing educational programs and resources in three main areas:
Support of ESOPs and other dynamic employer-employee partnerships through the development and implementation of certificate programs, workshops, and events and promote the benefits of the ESOP model as a mechanism of upward mobility, equity and inclusion.
Establish a resource library for information and research in support and promotion of ESOPs and other employer-employee partnership models, providing accessible online resources to other colleges and universities.
Design and delivery of high-quality courses and programs to assist employers interested in advancing employee skills, particularly in leadership areas.
The first phase for establishing the Baker Center of Excellence will include hiring an executive director, developing a certificate program, promoting ESOPs and other models of dynamic employer-employee partnerships and creating learning materials.
Baker has served on MCCC's Foundation Board of Directors since 2008 and as a member of MCCC's STEM Executive Council. He also volunteers as a guest lecturer, sharing his entrepreneurial and marketing skills with MCCC business students. His wife, Valerie Baker, teaches psychology at the College, and their daughter is an alumna.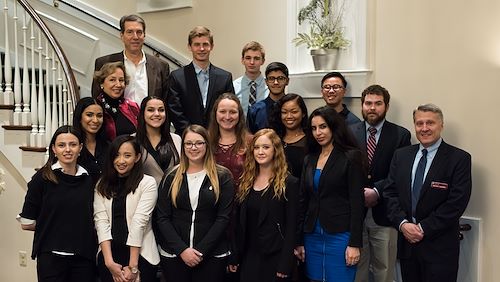 Over the years, the Bakers have helped numerous MCCC students reach their goals with their KVB Foundation Scholarship Fund that provides about 15 scholarships per year.
Established in 1983, the Montgomery County Community College Foundation provides scholarships and emergency funds for students; grants for faculty projects, equipment and technology; supports cultural enrichment opportunities; and provides financial resources for college programs and activities.
Read more about the Baker Center of Excellence in The Philadelphia Inquirer.