Flexible, lifelong learning at Montco
Whether you want to advance your existing skills, pursue a new interest or explore different career options, Montco's continuing education program is the right place to start. We will help you expand your knowledge, stay competitive and at the top of your field.
Taught by award-winning faculty and industry experts, noncredit offerings span from computer skills to ceramics studio to designing your own website. Fancy yourself as a chef? Your dream kitchen awaits you at The Culinary Arts Institute in Lansdale. Curious about hydroponic gardening? Sign-up for the home artisan series at West Campus in Pottstown. Looking for a course close to home or work? Central Campus in Blue Bell is positioned perfectly in the heart of Montgomery County. Whatever it is driving you to be a lifelong learner, we have the vehicle to help you succeed.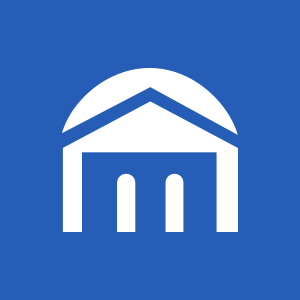 Perfect for non-native speakers who want to improve their English language skills but aren't pursuing a college degree or credits.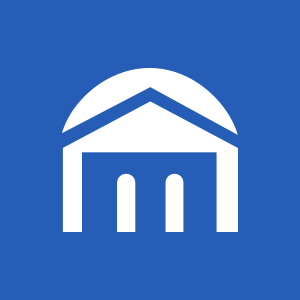 Career Training & Professional Development
We have the tools to prepare you for high demand jobs in business, health sciences, manufacturing, public safety and technology.