Free and open to the community!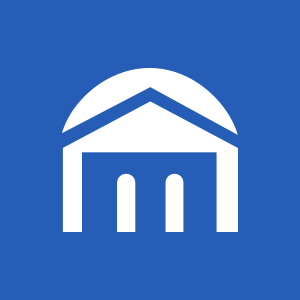 The 2024 Presidential Symposium on Diversity Presents Dyana Williams
The keynote presentation "Transforming Lives: Breaking Barriers & Empowering Change" will be held Feb. 13 - 16, in the Health Sciences Center Gymnasium on Blue Bell Campus, 340 DeKalb Pike Blue Bell in-person and live streamed.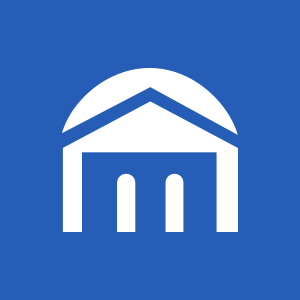 Richard K. Bennett Lecture
The Richard K. Bennett Distinguished Lectureship for Peace and Social Justice was established at MCCC in 1981 by Bennett, a Quaker who devoted his life's work to accomplishing peace and justice through non-violent efforts.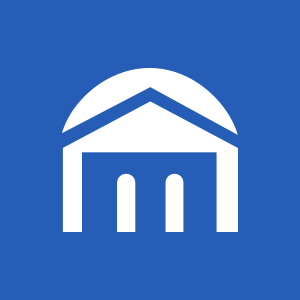 The Deans' Lecture program brings eminent scholars to campus to present their research and findings to the academic community and the public.