Requests to process address changes should be completed in three business days. You will be sent an email to your student email address informing you of the status of your request.
Tuition and Fees
In-county
Changes from an address within Montgomery County, PA to another address within the County will not have an impact to your tuition and fees.
Out-of-county
Address changes to an in-county address from an out-of-county or out-of-state address or a change to an out-of-county or out-of-state address from an in-county residence will result in changes to your tuition and fees. If you have already registered for an upcoming semester, please confirm your tuition and fees after you are notified of the processing of your change of address.
Proof of residency
Please note if your address change is from an out-of-county or an out-of-state address to an in-county address you will be asked to provide proof of current residency. An email will be sent to you that requests documentation to provide proof of residency as well as the proof of the date of residency. The address change you submitted will be changed for mailing purposes, but the tuition and fee rate will not be changed to in-county status until acceptable documentation has been provided, reviewed and processed.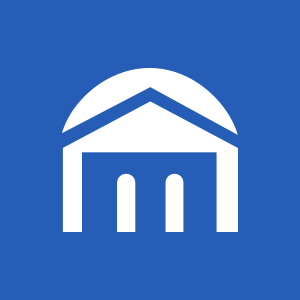 Submit a Change of Address
If you are a current or former Montco student, you can update your address online. In Self-Service, select > User Options > User Profile.
If you do not remember your log in, contact the Help Desk at 215-641-6495 to regain access.