Planning to take the Bio Placement Test?
Prepare for the Bio Placement Test at your own pace with materials organized for you to refresh your memory and quiz yourself before you test!
Self-guided Sessions
Self-guided sessions are available online. You can access these resources 24/7 and work at your own pace.
These self-paced resource materials allow you to brush up on your skills. You can:
Learn about the test
Quiz yourself with content
Review practice tests


Note: You will need your Montco username and password to log in to the course. Create an account.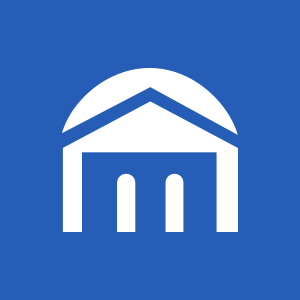 Sign-up for free access to the ACCUPLACER practice tests ...
Hours
| Day | Time |
| --- | --- |
| Monday | 8 a.m. to 7 p.m. |
| Tuesday | 8 a.m. to 7 p.m. |
| Wednesday | 8 a.m. to 7 p.m. |
| Thursday | 8 a.m. to 7 p.m. |
| Friday | 8 a.m. to 5 p.m. |
| Saturday | 8 a.m. to noon |
| Sunday | Closed |