Brush up on the basics!
Prepare for your placement assessment at Montco at the Test Preparation Center located at the Blue Bell and Pottstown Campuses.
Adjacent to the Testing Center, this designated space allows you to prepare for the placement assessment. You can:
Review practice tests and preparation materials
Watch informational videos
Review study guides
Quiz with flashcards
Answer sample questions with answer keys
To utilize the Center, present a current photo ID (high school, state ID, driver's license, Montco ID) to checkout a laptop from the Library Circulation Desk. Headphones can be picked up at the Testing Center for watching and reviewing preparation materials online.
Test Prep Sessions
In addition to the Test Preparation Center, we offer free group test prep sessions.
During our free and interactive session, we will break down the assessments to give you a general understanding of what to expect.
Self-guided Sessions
Self-guided sessions are available online. You can access the session 24/7 and work at your own pace.
Note: You will need your Montco username and password to log in to the course. Create an account.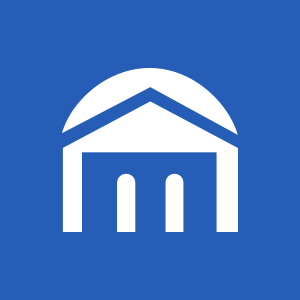 Sign-up for free access to the ACCUPLACER practice tests ...
Hours
| Day | Time |
| --- | --- |
| Monday | 8 a.m. to 7 p.m. |
| Tuesday | 8 a.m. to 7 p.m. |
| Wednesday | 8 a.m. to 7 p.m. |
| Thursday | 8 a.m. to 7 p.m. |
| Friday | 8 a.m. to 5 p.m. |
| Saturday | 8 a.m. to noon |
| Sunday | Closed |