Take the right classes!
Submit your official high school and/or college transcripts, GED scores or diploma to Montco.
To ensure that you're on the right academic path and taking classes that you'll need, you must submit your official academic transcripts from high school and/or college, if applicable. Transcripts are considered official if they're:
Sent electronically from your high school and/or college to transcripts@mc3.edu;
Mailed directly from the institution to:
Enrollment Services
Montgomery County Community College
340 DeKalb Pike
Blue Bell, PA 19422;
Hand-delivered in a signed, sealed envelope to Enrollment Services.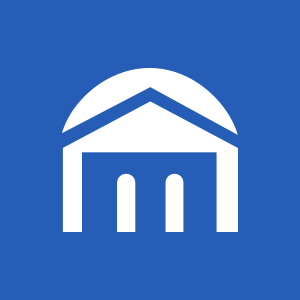 Online Transcript Service
Transcripts from participating high schools and/or colleges can be requested through the secure provider, Parchment.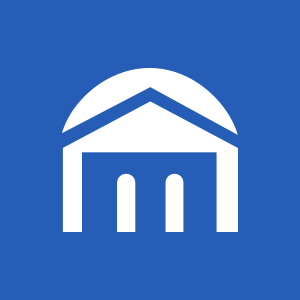 International College Credits
If you've earned college credits outside the U.S., your transcripts must be evaluated, course by course, by a NACES-approved credential evaluator before being sent to Montco.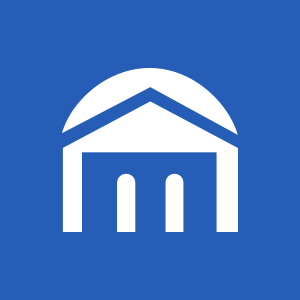 National Student Clearinghouse
Transcripts from participating colleges and universities may be requested through National Student Clearinghouse.