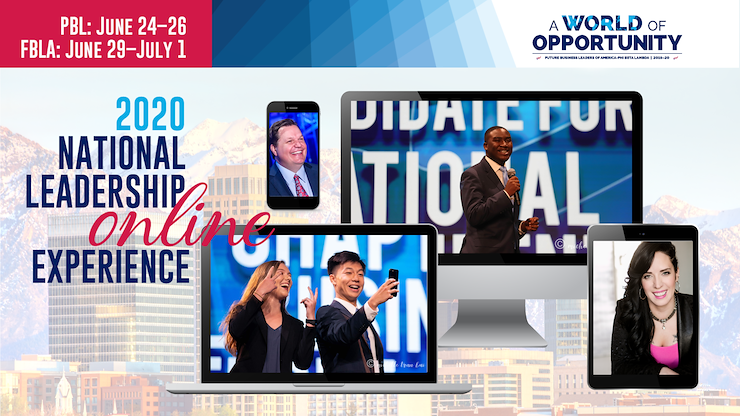 Competing against more than 950 business students from two- and four-year colleges across the country, members of Montgomery County Community College's chapter of Phi Beta Lambda (PBL) won 14 awards in 10 categories at the Future Business Leaders of America-Phi Beta Lambda National Leadership Experience.
Due to the COVID-19 pandemic, the PBL conference was held online this year, but the structure was similar to an onsite event.
"If you had a presentation, you had a set date and time to log on through zoom," said Nicoletta Pelchat, who serves as co-president with Gavin Leigh of MCCC's PBL Chapter.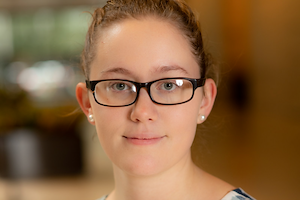 "There were up to 100 persons per event, and the top 15 were selected for a second interview. The top 10 finalists received a trophy. Every person (at MCCC) who competed placed in an event.
The award recipients were Kira Ariyamitr, third place, Computer Animation; Nicoletta Pelchat, fourth place, Future Business Executive; Katherine Dunne and Sophia Boyer, fifth place, Social Media Challenge; Raven Washington, seventh place, Small Business Management; Robert Woodson, eighth place, Microeconomics and ninth place in Accounting Principles; Nicoletta Pelchat and Zaniya Jones, ninth place in Business Presentation; Gavin Leigh and Kyle Hess, ninth place in Management Analysis and Decision Making; Nicholas Decolli, ninth place, Marketing Analyis and Decision Making; and Alejandro Rojas and Kyle Hess, tenth place, Business Decision Making.
"It was an honor to be able to compete and a privilege that Montco gives us this opportunity," said Pelchat, who earned an associate's degree in Liberal Studies in 2019 and a second associate's degree in Business Administration this year. She plans to major in Business Administration at Penn State Abington this fall.
"PBL helped me figure out what I wanted to do," she said. "It's one thing to take an economics class but another to apply what you learn in a competition."
MCCC's PBL Chapter Advisor Damon Gray was named Advisor of the Year for Pennsylvania.
"Being named Advisor of the Year two times in a row is a testament to the notion that we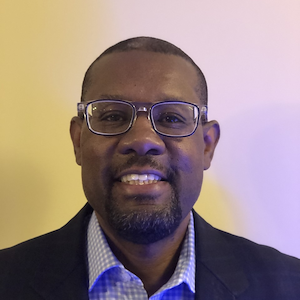 are only as good as the people we are surrounded by," said Professor Gray. "These students bring out the very best in me through their commitment to excellence. We did this together and that's what's so fulfilling!"
In addition to the competition, students had the opportunity to participate in leadership and resume workshops, network with other business students and hear the keynote speaker, JJ Ament, CEO of Metro Denver Economic Development Corporation and former FBLA National President. He spoke about the value of free enterprise and how being community-minded business leaders give PBL members the edge.
The students earned their spots at the national competition after achieving six first-place awards, eight second-place awards and three third-place awards at the state competition in March. As a chapter, they earned awards for Outstanding Chapter, Gold Seal Award of Merit, Community Service Project and Local Annual Chapter Business Report.
In addition to Pelchat and Leigh, the executive board includes Zaniya Jones as vice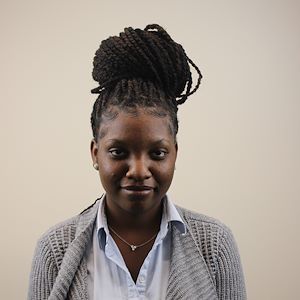 president, Morgan Holland as treasurer and Katherine Dunne as secretary.
According to its website, FBLA-PBL is one of the largest student business organizations in the world. Each year, FBLA-PBL helps more than 230,000 members prepare for careers in business. PBL, the collegiate division of FBLA-PBL, has more than 350 chapters in 40 states with more than 8,100 members.
MCCC's PBL chapter has more than 20 students and meets weekly on Wednesdays. Throughout the year, the club hosts guest speakers, workshops and career-related activities.