Assess your college readiness
Before you register for classes at Montco, we need to determine what academic level your courses should be. To do this, we look at your high school transcripts, prior academic experiences, performance on standardized tests and college (testing) assessments.
Submit your standardized test scores and transcripts to Montco as early as possible. Depending on your result, you may qualify for exemption from college assessment.
We consider the following documents when placing students:
SAT and/or ACT scores
Advanced Placement (AP) test scores
High school transcripts
College transcripts
CLEP exams
TOEFL exam
If you haven't taken any standardized tests, you may need to take one or more assessments to measure your reading, writing and math skills.
Why do we ask for so much information?
We want to ensure that you're ready for the academic rigors of college and that you have taken all the high school classes needed to succeed at Montco. You may discover that you need a little help with math, writing or reading, or instead learn that you've tested out of and don't have to take a course.
Placement testing is available on a walk-in basis at Central Campus in Blue Bell and West Campus in Pottstown. No appointment is necessary; however, we advise you to allow at least 2 hours if completing all three exams during one sitting.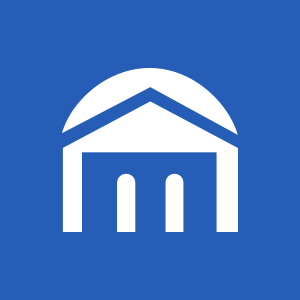 Before taking placement assessment, attend a free prep session to brush-up on your skills.