STOP dying and start living!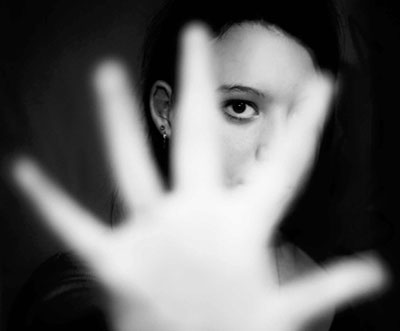 In Pennsylvania, we are experiencing an alarming increase in drug overdose deaths directly associated with opioids. As the third-largest county in the state, Montgomery County has recorded the third-highest number of overdose opioid deaths in PA.
Through the College initiative Students Tackling Opioid Prevention (STOP), our goal is to:
Increase capacity of Montgomery County to address the opioid epidemic
Educate community college students on opioid abuse and misuse
Dispel myths around substance abuse
Provide training around appropriate use of Narcan (naloxone) to help prevent a potential overdose
Peer Educators
If you are asking yourself how can I help, consider becoming a STOP Peer Educator. In this role, you can support your peers, help raise awareness about opioids, and support fellow students to increase their ability to resist opioid use through knowledge and stress-management techniques. Educators will also train participants on the appropriate use of Narcan (naloxone) to prevent potential overdose, specifically focusing on the importance of the involvement of first responders to support health outcomes.
Educators are available to offer educational sessions:
To prospective students and parents at select high schools within the area
To current students by invitation of the Program Director
To residents through community-based organizations and functions throughout Montgomery County
---
In the News
---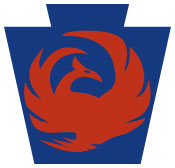 The STOP program is funded by the PA Department of Drug and Alcohol Programs (DDAP).