At Montco we have our fingers on the pulse of the digital world, and are here to provide you with a range of digital support services.
Need your password reset? Visit the password reset page or contact our Help Desk.
Have technical issues with your computer or laptop? Contact our Help Desk at helpdesk@mc3.edu, 215-641-6495 or via Live Support.
Looking for ebooks, online articles, academic databases and video streaming or to borrow a laptop? Reach out to our libraries through online chat, email at refdesk@mc3.edu, by phone at 215-641-6596 or in person.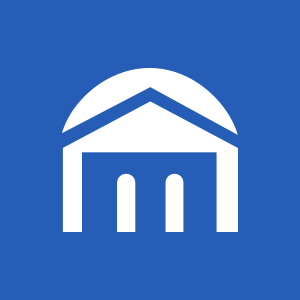 Introducing Montco Connect, the College's new communications platform! Log in today to view its unique features.
---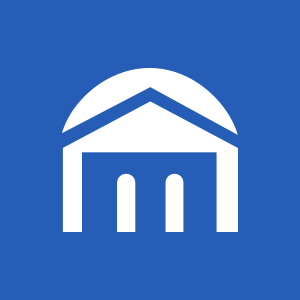 Get your course content, assignments and grades. Stream the list of events, actions and content and complete and submit assignments and tests.
In 2016 Montco ranks as "Top Tech Savvy Community College" for the fourth time.

The Center for Digital Education's Digital Community Colleges Survey