The Office of Academic Affairs oversees the curriculum, academic resources, libraries and online learning, as well as faculty success and professional development.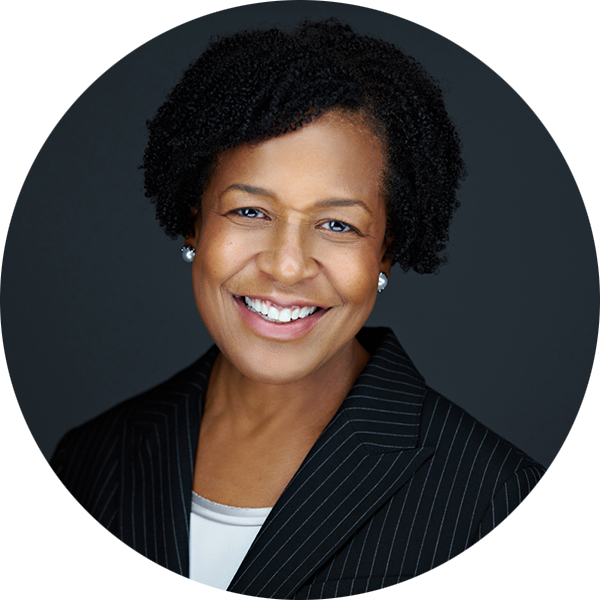 "By fostering a sense of belonging for all students, the Division of Academic Affairs maintains focus on high-impact practices, equity and inclusion, as well as instructional innovation to promote excellence in the development and implementation of programs, initiatives, and policies that support students who are well prepared for all academic and workforce pathways."
– Therol Dix, J.D., Chief Academic Officer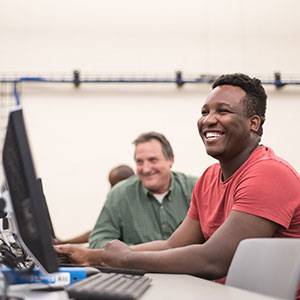 Center for Faculty Success
Explore opportunities for personal and professional growth through a variety of face-to-face and virtual events offered during the day, evening, and weekends.
---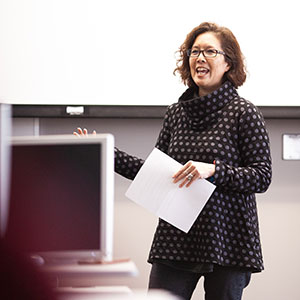 Recent highlights of our top faculty achievements.
---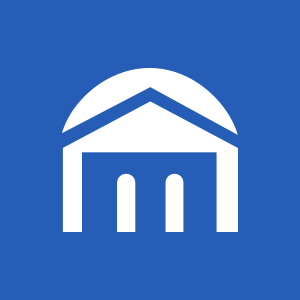 The Deans' Lecture program brings eminent scholars to campus to present their research and findings to the academic community and the public.