President's Welcome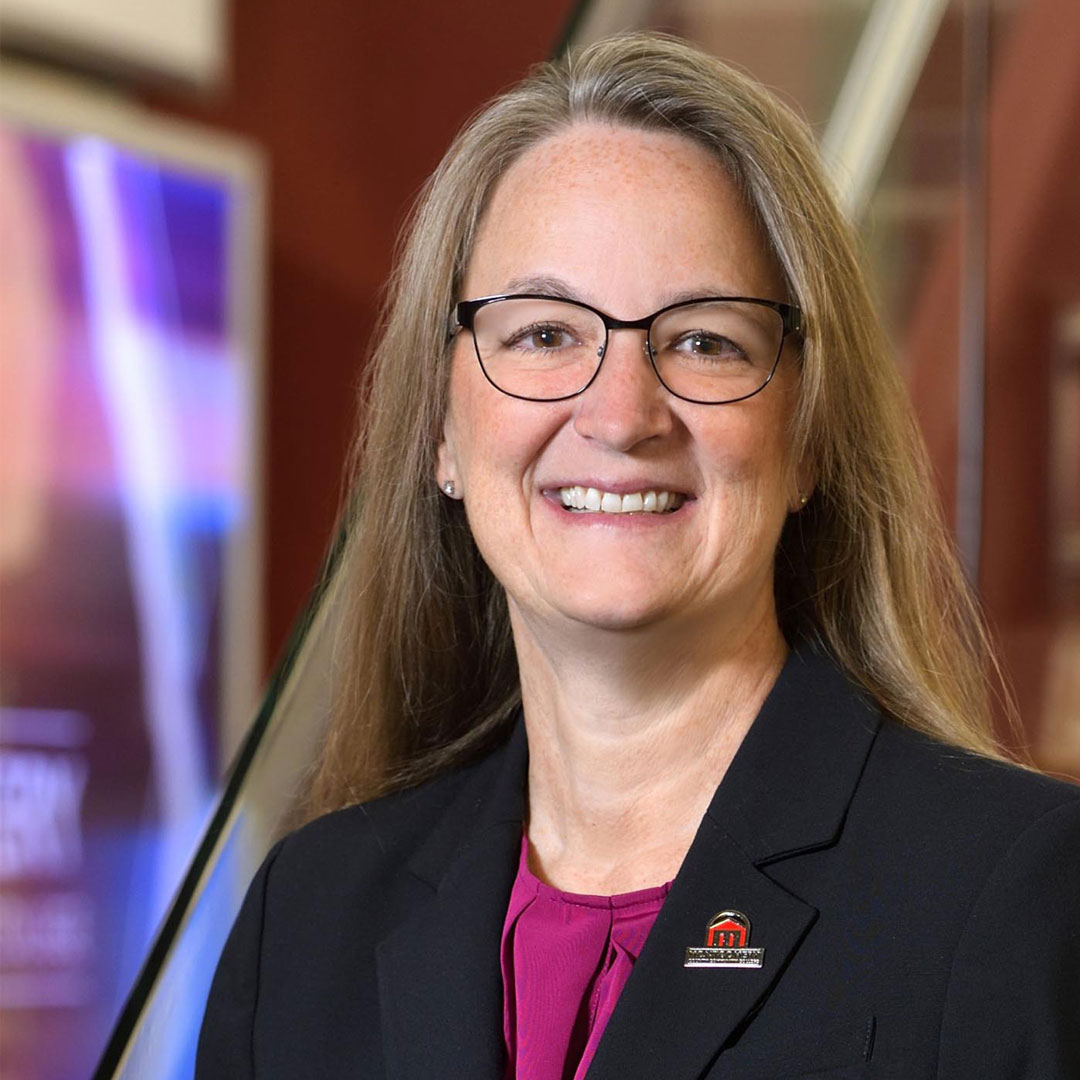 Welcome to Montgomery County Community College, your community college! Montco is a remarkable, special place that is committed to you – our students – and the community.
You and your success are our top priorities. Our talented faculty and staff have an unwavering dedication to help you achieve your educational, professional and personal goals in a welcoming environment. They are here to guide you every step of the way, as you build your #MontcoMomentum.
At Montco, we take a holistic approach in developing pathways that allow you to learn and grow academically and personally, so you are fully prepared as your momentum moves you forward. To do this, we collaborate closely with a diverse range of community and business partners to ensure all programs have market value in the workplace today and in the future.
Whether you come to Montco to earn a degree or certificate, to learn new skills or for enrichment, we are proud to serve as an educational and cultural resource center for you. I invite you to visit our campuses, meet with our faculty and staff and learn more about the opportunities we offer.
I look forward to meeting you in person!


Dr. Victoria L. Bastecki-Perez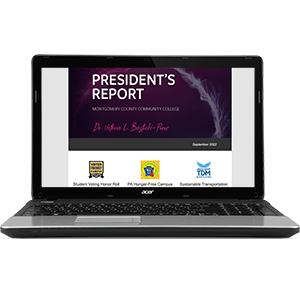 Get the latest updates on the outstanding work happening at Montgomery County Community College.
---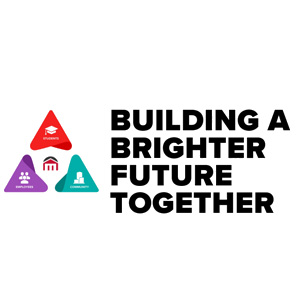 The 2022-23 Year In Review is a celebration of the best of us – the momentous work and accomplishments of Montco family and community members, who inspire, lead and transform our College and communities.
---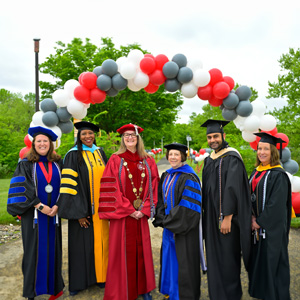 Senior Leadership and Cabinet
The senior leadership team reports directly to the president.