Welcome From the President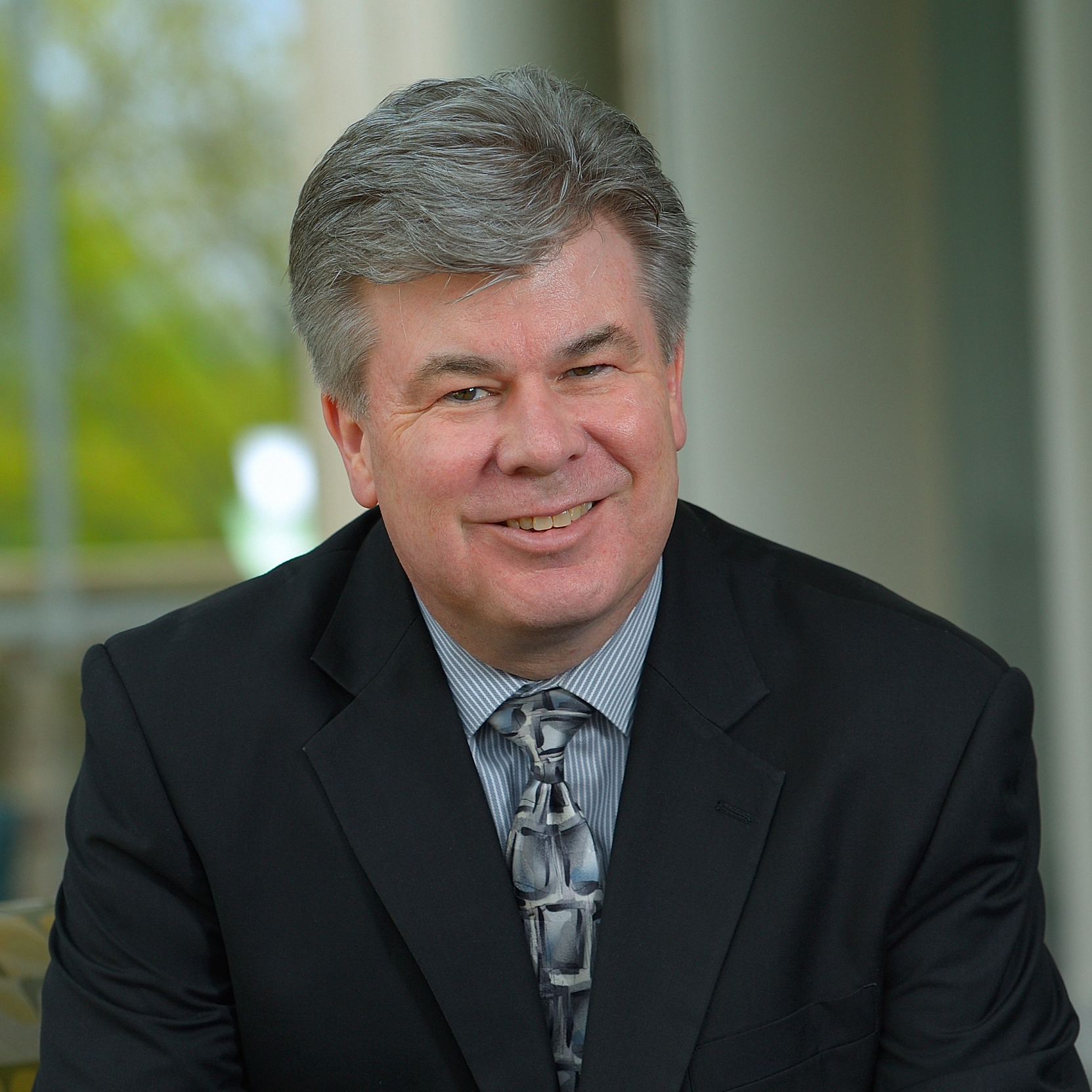 Welcome to Montgomery County Community College!
Student access and success are at the heart of Montgomery County Community College's core mission. They are the hallmarks that drive us to explore new and entrepreneurial ways to help students attain access to higher education and fulfill the dreams they have for themselves and their families.
I am honored and excited to serve as President of an institution that cares so passionately about student access and success—a passion that mirrors my own. With a strong liberal arts education at our core, outstanding transfer partnerships with four-year colleges and universities, and dynamic career programs that meet the needs of today's workforce, Montgomery is positioned for success. Together, we can work to build upon the foundation set by the hard work of faculty, staff, community advocates, alumni, donors and students to advance the College even further.
Today is a challenging, yet exciting, time for community colleges. We are operating in a difficult and unprecedented economic climate—one that requires us to re-examine our priorities and ask difficult questions. At the same time, these challenges bring about new and entrepreneurial opportunities, especially as community colleges continue to be called on nationally to move our country forward by helping citizens to reach their fullest career potentials. I am confident that Montgomery is prepared to meet the challenges that lie ahead, while, at the same time, upholding and advancing the hallmarks of our mission, and continuing to transform the lives of our students and their families through the power of higher education.
We invite you to become a part of our educational and cultural community and be immersed in our philosophy of "THINKING BIG." Please visit us in person—at our Central Campus in Blue Bell, West Campus in Pottstown, Culinary Arts Institute in Lansdale or Municipal Police Academy in Conshohocken—or get to know us online through our Virtual Campus. Experience for yourself the impact that Montgomery County Community College has on our region and on the lives of our students and alumni.
Sincerely,
Dr. Kevin Pollock
President