Dr. Victoria L. Bastecki-Perez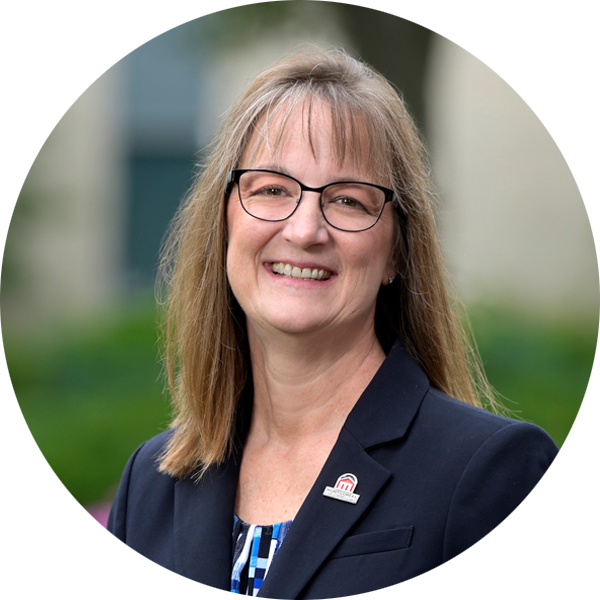 President of Montgomery County Community College
Dr. Victoria L. Bastecki-Perez became the sixth President of Montgomery County Community College in May 2020. As the leader of the institution, Dr. Bastecki-Perez relies on her decades-long career in academia to guide every aspect of student life, faculty involvement, community engagement, administrative efforts, and academic excellence that take place at the College and in the surrounding communities every day.
For nearly 25 years, Dr. Bastecki-Perez has dedicated herself to serving Montgomery County Community College. Today, she is focused on further solidifying the College's status as a premier community college by elevating all aspects of the student experience, increasing access and retention initiatives, and providing students with the tools, guidance, and resources they need to thrive in pursuit of their academic goals. She has a clear strategic vision for how to lead the College, an uncanny ability to unify the campus community, and a keen eye for improving the financial stability and sustainability of the organization.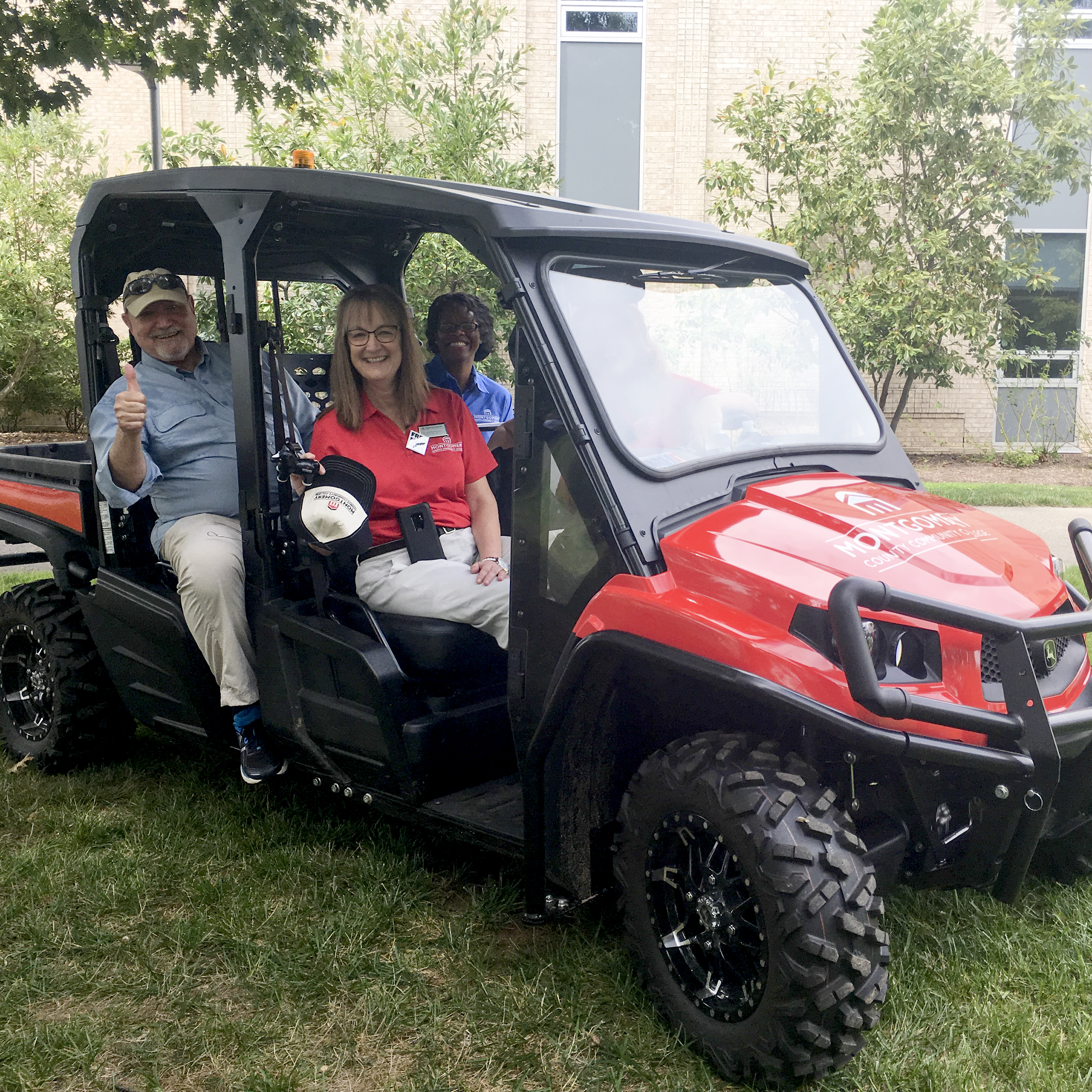 Dr. Bastecki-Perez is a first-generation college graduate in her family. This experience has taught her the transformative impact a quality education can have on an individual's life and has greatly influenced her academic and leadership journey. Dr. Bastecki-Perez has since committed herself to expand academic equity and inclusiveness in the name of providing others with a similar life-altering opportunity.
As president, she is focused on elevating student success and equity. In her prior roles as Vice President of Academic Affairs and Provost, she worked diligently to enhance the academic enterprise through the creation of a five-year strategic plan for academic program development and delivery, including associate degrees, industry credentials, and certificates of completion that meet student transfer and employability needs.
As Chief Academic Officer, she broadened the Faculty Diversity Fellows Program to increase the number of fellows and to incorporate librarian and advisor roles in an effort to make the College's faculty even more reflective of the school's diverse student body. In doing so, she enriched the community with the energy and creativity that comes with diverse perspectives. This work also led to the College's recognition as one of the Most Promising Places to Work in Community Colleges for five consecutive years, a distinction that salutes community colleges that cultivate diverse, inclusive and supportive workplaces and learning environments.
Under Dr. Bastecki-Perez's leadership, the College also has earned the prestigious Achieving the Dream's Leader College of Distinction designation for its collective efforts in improving student outcomes and narrowing equity gaps. As part of the Middle States Commission on Higher Education (MSCHE), a non-governmental membership organization to promote educational excellence, she proudly participates as an Accreditation Liaison Officer to uphold high standards across accredited colleges.
Her close work with the Montco Family spans nearly 25 years, having served in three other capacities at the College in the roles of Associate Vice President of Academic Affairs (2006-2010), Dean of Health and Physical Education (2000-2006), and Director and Professor of Dental Hygiene (1996-2003) at the College. Before joining Montgomery County Community College, she was an award-winning faculty member and Senior Clinical Supervisor at the University of Pittsburgh, School of Dental Medicine for nine years.
Dr. Bastecki-Perez's accomplishments extend far beyond the College's campuses as a pillar of the broader Montgomery County and Pennsylvania academic community. She values the partnerships forged within Montgomery County to address broader educational needs and support services for residents and student. Currently, she serves as a member of the Pennsylvania Commission for Community Colleges Council of Presidents, the T.E.A.C.H. Early Childhood® PENNSYLVANIA Advisory Committee, as well as the Pennsylvania Higher Education Assessment Leaders council. Additionally, Dr. Bastecki-Perez serves on the boards of directors of MontcoWorks (formerly Montgomery County Workforce Investment Board) and the Collegiate Consortium for Workforce & Economic Development.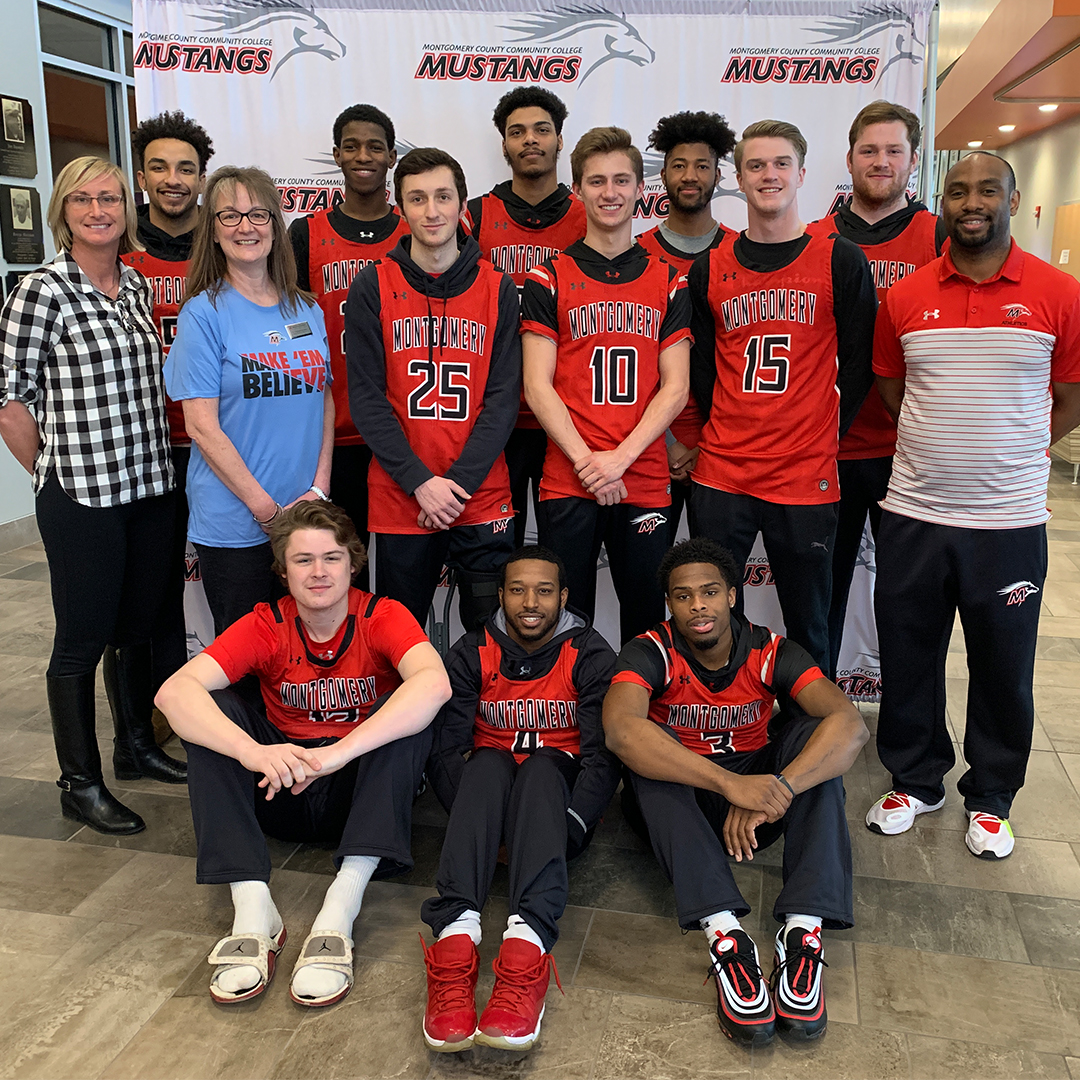 As an accomplished scholar, Dr. Bastecki- Perez completed the entirety of her own education within the commonwealth. She holds a CDA (1985) and RDH (1986) from the University of Pittsburgh, Dental Assisting and Oral Hygiene, and a B.S. (1987) in Education from Edinboro University of Pennsylvania. She began her graduate coursework in 1988 at Exeter College, Oxford University through the Edinboro-Oxford Experience study abroad program, before going on to earn an Ed.D. (1995) and M.Ed. (1990) in Instructional Design and Technology from the University of Pittsburgh. She was recognized as a Distinguished Alumna by Edinboro University in 2000 and by the University of Pittsburgh in 2010. Her insights and studies have been cited and published in a wide-array of professional journals, and she has conducted countless presentations throughout her career to the academic and scholarly communities on local and national stage. This educational journey has uniquely influenced and positioned Dr. Bastecki-Perez for the leadership role she holds today guiding the students and faculty of the College to successful academic outcomes.
Dr. Bastecki-Perez considers herself a life-long Pennsylvanian, and has resided in Montgomery County for nearly 20 years with her husband and daughter. In her spare time, Dr. Bastecki-Perez enjoys spending time with her extended family, including her two stepdaughters, traveling, swimming, and dancing with her husband.