TimelyCare Telehealth
TimelyCare offers 24/7 virtual care from anywhere at no cost to you! As a student, you now have access to counselors, doctors, nurse practitioners, and more to address concerns that can be safely diagnosed and treated remotely.
---
Montco Collegiate Recovery Community (CRC)

Montco Collegiate Recovery Community (CRC) is a campus-wide substance recovery program. Through the Wellness Center, CRC is available to students seeking information, guidance and support about substance use recovery. We embrace and encourage all pathways of recovery, and are supported by two trained and certified recovery specialists.
Our group meets weekly during the semester, and we also offer one-on-one sessions. For more information, email recovery@mc3.edu.
Join the Collegiate Recovery Community
---
MindWise Mental Health Screening
MindWise Mental Health Screening is an interactive, quick and anonymous online health screening tool. Find an overview of signs and symptoms of treatable disorders and resources for local treatment options. Screenings are available for current wellbeing for yourself or a loved one.
This assessment:
Screens for anxiety, depression, bipolar disorder, posttraumatic stress, disordered eating, psychosis, alcohol and substance use, opioid misuse, gambling, and wellbeing
Gives an overview of the signs and symptoms of treatable behavioral health disorders
Provides information and resources for quality, local treatment options
---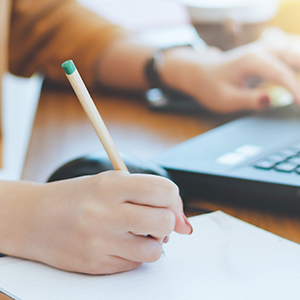 Access to Community Services
To further support your well-being, we have created a comprehensive list of local and national resources available to you.